4 December 2013
With several charitable giving campaigns being the norm at this time of year, it becomes very easy for business to commit to long-term social investment and responsibility programmes that might not be ideally aligned to its core operations, potentially causing frustration during the next year.
While once-off, non-strategic charitable donations may benefit a number of disadvantaged groups, it is the longer term commitments to the benefit of society that should be focused on, according to the Institute of Directors in Southern Africa (IoDSA).
"Business operates within a social context – which means that business is reliant on society and vice versa," says Ansie Ramalho, chief executive of the IoDSA. "This interdependence means that businesses can no longer see their role as simply to create value for their shareholders, so it is sensible business strategy to grow its social capital through investment in creating a future customer-base and talent pool for employees."
Conventional business approaches to social sustainability – which range from "pet projects" that reflect the interests of individual senior executives to efforts that can make both sides feel good but that generate limited benefits – fail to create value for both parties. Shared value creation can only be achieved through strategic partnering between corporations and communities. To achieve this partnering, the business's focus must move from philanthropy or reputation enhancement to address major strategic issues or challenges through its corporate social investment projects.
One of the key elements of deciding where to become involved is stronger engagement with communities before determining where and how to invest. While global issues are often similar, communities differ and their responsiveness to initiatives varied.
"The benefits of companies and communities working together on issues of social sustainability could be substantial," says Ramalho. "Companies that are attuned to their societies are better able to pre-empt and manage risks and opportunities such as social unrest and a demand for new products or even markets. In addition, companies that have good relationships with a broad range of stakeholders have a reservoir of trust on which they can draw when their reputations are under threat, and which will make their reputations more resilient."
Editors note:
The IoDSA's position paper, Finding business value in social sustainability, includes guidelines to help directors ensure that their companies are building social capital through social sustainability. The full position paper is available from http://www.iodsa.co.za/resource/collection/4B905E82-99EB-48B1-BCDA-F63F37069065/SDF_Position_Paper_7_Finding_Business_Value_In_Social_Sustainability.pdf
ISSUED ON BEHALF OF Institute of Directors in Southern Africa
ISSUED BY: At That Point
MEDIA CONTACT: Juanita Vorster, 079 523 8374, juanita@thatpoint.co.za
ABOUT IoDSA (Institute of Directors Southern Africa)
The Institute of Directors in Southern Africa (IoDSA) is the only organisation in southern Africa that represents directors, professionals, business owners and leaders in their individual capacities. As the custodians of corporate governance, the IoDSA is committed to the development of those charged with governance duties through educating and improving governance structures.
Business Essentials is Africa's premium networking and business directory.
Read more from our Press Room.
---
---
Related Articles: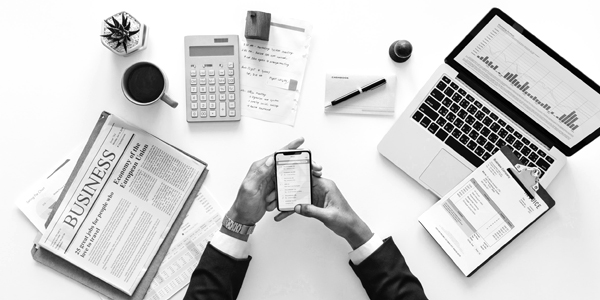 Anyone in charge of a business, whether it's an energetic startup to a large national or global organisations, feels the often unbearable pressure of just being able to survive through to the next month. As Elon Musk has quipped, it's like eating glass and staring into the abyss.
---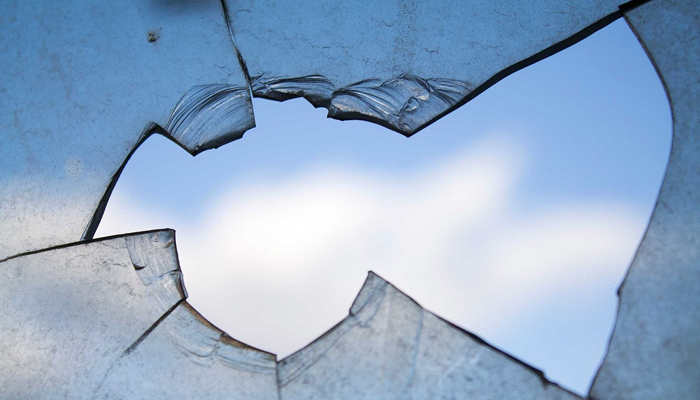 As the war for talent is growing stronger, employers find themselves having to build their brand to attract, engage and retain top talent. Judging from a couple of recent surveys, many employers have some work to do to ensure they'll be viable players in the contest for strong candidates.
---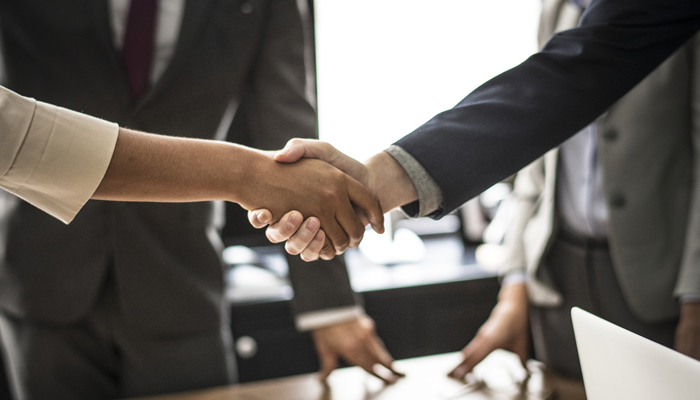 Human Resource management is both a science and an art. The 'science' side includes adherence to legal compliance, systems and methods. The 'art' requires understanding and managing human nature.
---
Debt Stress? No Worries
0 comment(s)
---
Mauritius: Trade Marks Filed "In Defiance of Commercial Morality"
0 comment(s)
---
Emigration – Make Your Move Less Stressful with These Tips
0 comment(s)
---
What Makes a Great Learning Game?
0 comment(s)
---
SAFCOL Is At The Heart Of South African Forestry
0 comment(s)
---