4 December 2013
The World Bank has recently released its second Report on the Observance of Standards and Codes: Accounting and Auditing (ROSC) for South Africa.  In its report, the World Bank recommends that professional accountancy organisations be placed under the oversight of an independent body.
Generally, the report is highly complimentary about the state of the accountancy profession in South Africa, highlighting the strength of corporate financial reporting systems, and South Africa's proactive role in the adoption and implementation of international accounting, auditing and reporting standards.  In addition to the aforesaid, the report recommends that accredited professional accountancy organisations promote their qualifications to be offered in partnership with tertiary institutions.  The South African accountancy profession should also further strengthen its continuous professional development regime.  Compliance with these recommendations would, in the view of Shahied Daniels, Chief Executive of the South African Institute of Professional Accountants (SAIPA), serve the best interests of the South African public and the broader economy.
With regard to the ROSC recommendation concerning the regulation of the accountancy profession, Daniels is of the view that this could best be achieved by self-regulation, which is overseen by an independent external body.  At present, many accountants do not belong to a professional accountancy organisation.  As a consequence, these persons practice as accountants without having fulfilled the educational, training, ethical and continuous professional development requirements. Daniels agrees that the current state of affairs could damage the reputation of the profession, and that he would, therefore, welcome the requirement that all accountancy professionals should be members of an accredited and recognised professional accountancy organisation.
Daniels points to the Tax Administration Act as an example, which he sees as an important step in the right direction.  The Act requires that tax practitioners be registered with a controlling body that is recognised by SARS.  These professional bodies can effectively monitor their members (self-regulation), but they must meet and maintain the criteria set by SARS as an external oversight body.  Daniels deems it feasible and desirable that a similar requirement should apply to all accountancy professionals.  This would ensure that all accountancy professionals in the country meet specific requirements, update their professional skills regularly, are required to follow a code of ethics and can be subject to disciplinary action, should they not adhere to the high standards expected of accountancy professionals.
He supports the ROSC recommendation that the educational and training frameworks of the accountancy profession should be aligned with the accountancy services required by the economy as well as both the private and public sector.  An oversight forum that defines and categorises the education and training frameworks and the respective requirements for different accountancy services would support the achievement of this goal.
SAIPA shares the concern of the ROSC report about the shortage of professional accountants in South Africa, both in the private and in the public sector, which has a negative impact on the key role the accountancy profession plays in promoting economic growth and poverty alleviation, and in increasing employment opportunities.
Daniels shares the view expressed in the ROSC report that both South African tertiary institutions and professional accountancy organisations should devote more attention to the training needs and capacity shortage in the public sector.  If the government is to fulfil its crucial role in delivering basic services to all South Africans, it is essential that there should be a greater availability of appropriately trained and qualified professional accountants in the public sector that adhere to good accounting practices.  With reference to the prevalence of corruption and poor service delivery, which seriously jeopardises the implementation of state initiatives, he believes that these problems will only be solved once there is a greater availability of competent professional accountants with the required accounting knowledge and skills related to the public sector.
ABOUT SAIPA (South African Institute of Professional Accountants)
As South Africa's leading professional accountancy institute, the Professional Accountant (SA) institute, SAIPA, plays a very important role in ensuring that its members are empowered to optimize their accountancy practices by adding value for their clients and in so doing, ensure that they contribute to the wealth of the country and its citizens.
Membership of SAIPA:
affords accountancy professionals local and international recognition,
ensures that members are kept abreast of the latest local and international developments in the accountancy profession,
provides regularly networking opportunities with fellow accountancy professionals, and
Ensures ongoing training to facilitate the necessary knowledge, competencies and functional skills required to effectively execute their professional responsibilities in a manner compliant with local and international regulatory frameworks and standards.
EDITOR NOTE:
It is proposed that the full company name, "South African Institute of Professional Accountants" or recognised acronym "SAIPA" be used in preference to an abbreviation such as "SA Institute of Professional Accountants".
Business Essentials is Africa's premium networking and business directory.
Read more from our Press Room.
---
---
Related Articles: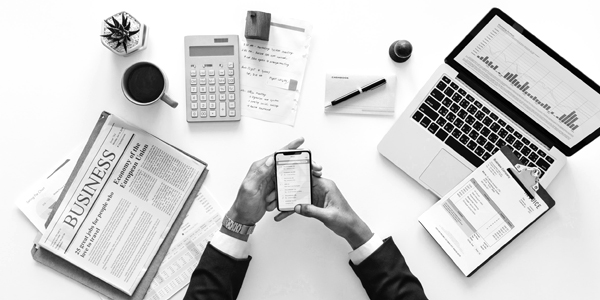 Anyone in charge of a business, whether it's an energetic startup to a large national or global organisations, feels the often unbearable pressure of just being able to survive through to the next month. As Elon Musk has quipped, it's like eating glass and staring into the abyss.
---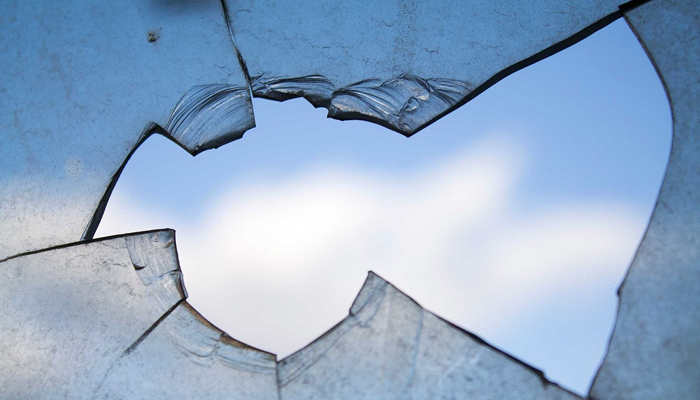 As the war for talent is growing stronger, employers find themselves having to build their brand to attract, engage and retain top talent. Judging from a couple of recent surveys, many employers have some work to do to ensure they'll be viable players in the contest for strong candidates.
---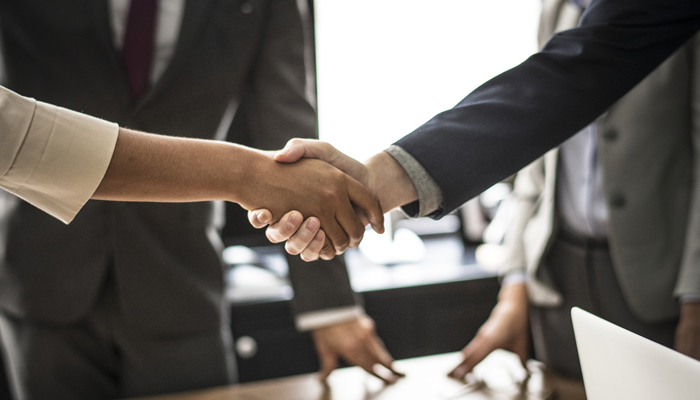 Human Resource management is both a science and an art. The 'science' side includes adherence to legal compliance, systems and methods. The 'art' requires understanding and managing human nature.
---
Debt Stress? No Worries
0 comment(s)
---
Mauritius: Trade Marks Filed "In Defiance of Commercial Morality"
0 comment(s)
---
Emigration – Make Your Move Less Stressful with These Tips
0 comment(s)
---
What Makes a Great Learning Game?
0 comment(s)
---
SAFCOL Is At The Heart Of South African Forestry
0 comment(s)
---