Brescia House School, along with four of its teachers, has been recognized as a global leader in successful integrations of technology with teaching and learning
Brescia House School, has been selected by Microsoft as a 2014-2015 Microsoft Showcase School for their excellence in transforming the learning environment to deliver more personalized education to students, using mobile and cloud technology to better prepare students for success in the workplace.
Brescia House School joins an exclusive community of over 150 premier schools from around the world, celebrating their pioneering efforts and innovation in rethinking teaching, learning and assessment in order to drive deep 21st century competencies.
As a Showcase School, Brescia House School will work closely with Microsoft to lead innovation in education and communicate a vision for education enabled by technology through the hosting and mentoring of other schools in the community on transformational educational practices.
"Microsoft Showcase Schools are inspiring examples of how schools are using mobile-first, cloud-first technology to increase students' productivity and develop the skills needed in the workplace," said Anthony Salcito, vice president, Worldwide Education, Microsoft Corp. "With an innovative use of technology, these schools are transforming learning environments and delivering more personalized education to students, allowing them to do more and achieve more."
In addition to this significant achievement, four teachers from Brescia House School were selected by Microsoft as Microsoft Innovative Educator Experts (MIE Expert) for 2015. Mrs Tracy Heath, Ms Anne Sugden, Ms Jilian Cederwall and Mrs Lyneth Crighton were chosen for their excellence in using technology to help students learn and achieve more. Microsoft selects MIE Experts to be part of an exclusive global community that is paving the way for their peers to share ideas, try new approaches and learn from each other. This year, Microsoft selected more than 800 thought leaders in innovative learning. 'Microsoft Innovative Educator Experts are inspiring examples of how individuals are using technology to increase students' productivity and develop the skills needed in the workplace,' said Salcito. MIE Experts work closely with Microsoft to lead innovation in education, build educator capacity for using technology to improve student learning and advocate and share their experiences in how technology improves teaching and learning. In addition, they mentor other educators and help train them in education technologies and Microsoft products and tools.
'We are extremely proud of our school and our teachers on being selected as the Microsoft Showcase School in South Africa,' said Mrs Ann Owgan, one of the Headmistresses at Brescia House School. 'Exciting times lie ahead, where we will be sharing our experiences with other schools by continuing to implement innovative teaching throughout the curriculum.'
Business Essentials is Africa's premium networking and business directory.
Read more from our Press Room.
---
---
Related Articles: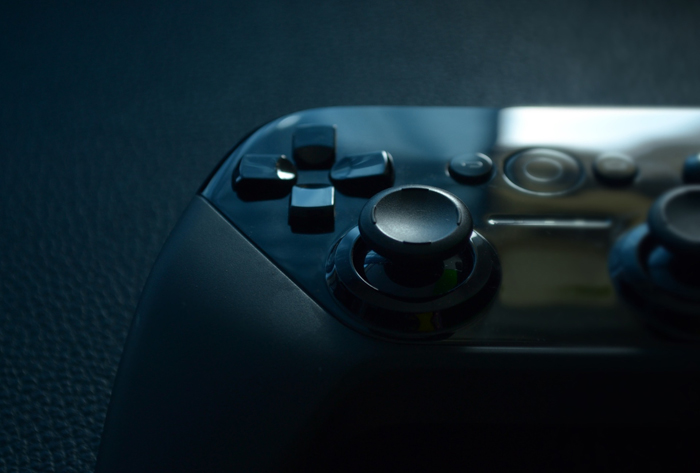 Can we expect games to improve learning effectiveness when we approach it like instant noodles? Instead of just adding water, we "just add a leaderboard". Not quite. Like most things in life, creating a great learning game requires thorough planning.
---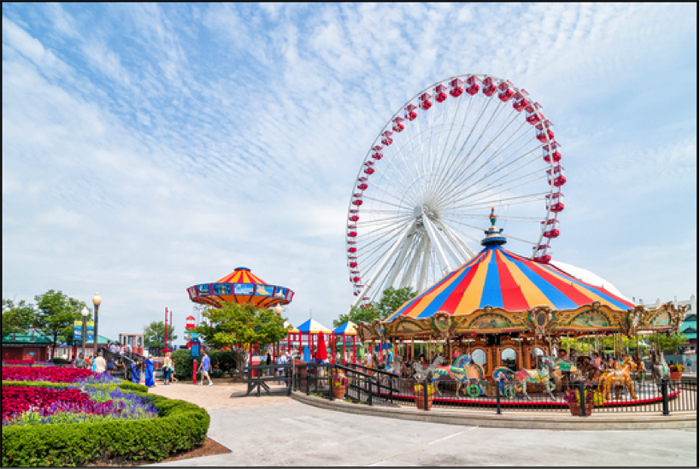 When last did you visit an Amusement Park and experience the thrill of a roller coaster ride? Very often we land on a merry-go-round situated in the BI Amusement Park. This is not a cool, calm, chilled-out play ground where we have zen-like experiences, on the contrary BI minds are usually exceptionally busy and distracted.
---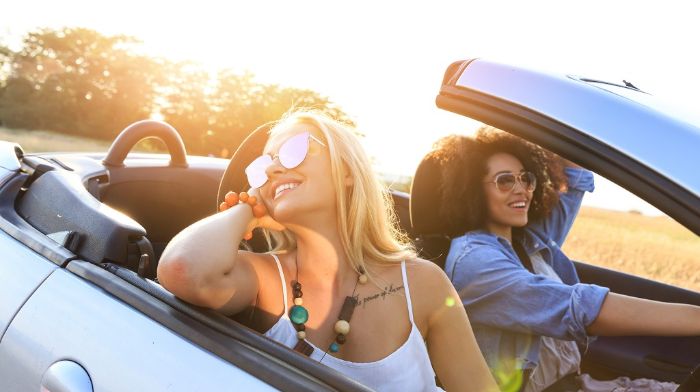 ---
Debt Stress? No Worries
0 comment(s)
---
Mauritius: Trade Marks Filed "In Defiance of Commercial Morality"
0 comment(s)
---
Emigration – Make Your Move Less Stressful with These Tips
0 comment(s)
---
What Makes a Great Learning Game?
0 comment(s)
---
SAFCOL Is At The Heart Of South African Forestry
0 comment(s)
---