WanabiWood has grown substantially in the past few months due to the growing popularity of our vinyl floors.
EchoWood vinyl planks, which offer endless benefits, replicate the richness of natural wood whilst leaving nature unharmed!
It's virtually maintenance free
Vinyl planks just need a quick sweep and regular mopping. Unlike genuine wood floors, you don't need to worry about special wood cleaners, polishers or water spills.
It's universal
Because it's durable and moisture resistant, vinyl plank flooring can go anywhere. You could never put hard wood floors in your bathroom or kitchen. EchoWood vinyl flooring is tough enough to stand up to heavy traffic, your kids and pets, and above all water spills!
Endless advantages of EchoWood Vinyl Planks
Waterproof                                                      Stain Resistant
Soundproof                                                      Cost Effective
Easy to Clean                                                   Slip Resistant
Durable                                                             Nano- Silver Technology
Hygenic                                                             Eco- Friendly
ISO9001                                                            ISO14001
Contact WanabiWood to be directed to the nearest distributor of EchoWood Luxury vinyl. Upgrading your floor with the latest fashionable trends has never been easier, quicker and more affordable. Vinyl Floor planks are the latest innovation in flooring, the deep embossed effect creates such an authentic look and feel that even the experts are hard preseed to tell the difference.
Resilient flooring provides considerable benefits for the homeowner and a very popular choice for homeowners and offers a wonderful lifespan of durability and can be expected to last for years if properly installed. LVP's authentic appeal and design versatility plus the ease of cleaning, exceptional hygienic properties, and long service life compete with very best of the flooring industry has to offer as it is soft under foot, it meets the growing demand for a silent floor when walked on.
These are the important reasons why you could happily select these for use in your hallway, dining room, bedrooms, family room, kitchen and even bathroom- our ranges consist of 16 colours which means there is something for everyone!
---
---
Related Articles: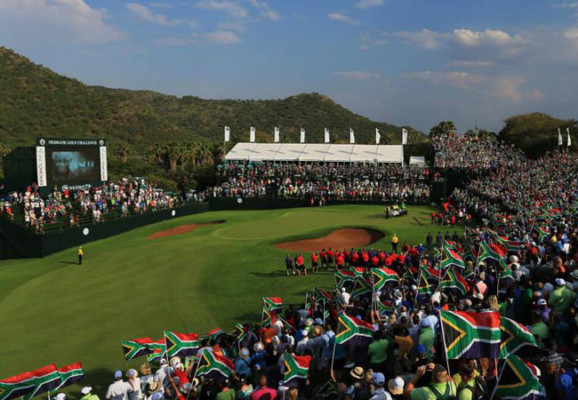 Super charged entertainment at Sun City With thousands expected to descend on Sun City during the prestigious Nedbank Golf Challenge from 9 to 12 November 2017, the resort is set to unleash a super charged lineup of entertainment to
---

50% of business travellers add a leisure layer to their trips With South Africans having to tighten their money belts due to the country's current economic situation, it's not surprising that a local travel wholesaler conducted a survey and
---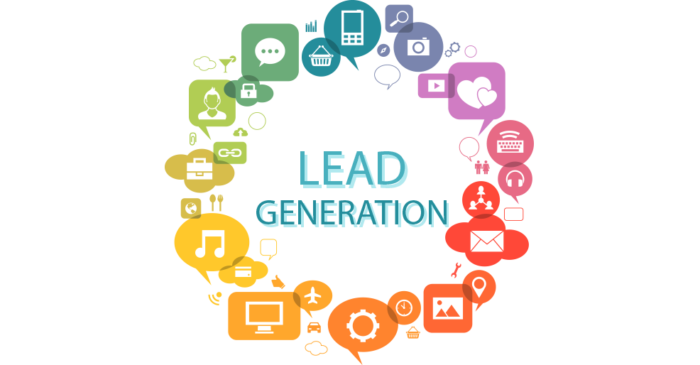 Fostering solid leads through lead generation We've all been through it. You know, the moment you're about to do something very important and the frustrating interruption of the phone ringing; "This is an important message regarding your preferences in…".
---
Debt Stress? No Worries
0 comment(s)
---
Mauritius: Trade Marks Filed "In Defiance of Commercial Morality"
0 comment(s)
---
Emigration – Make Your Move Less Stressful with These Tips
0 comment(s)
---
What Makes a Great Learning Game?
0 comment(s)
---
SAFCOL Is At The Heart Of South African Forestry
0 comment(s)
---