Paternoster's official holiday season, from 16 December 2014 to 12 January 2015, was completely crime-free (with not a single incident being reported), as announced per a recent mailer sent by the Chairperson of the Paternoster Community Policing Sub-Forum (CPSF), Mias Nieuwoudt.
"This is an unprecedented achievement in Paternoster, and entirely due to the vigilance and unwavering commitment of Pato Buurtwag, with the police playing a supporting role," says Nieuwoudt. Crime has been an unfortunate reality that has been affecting hotels, guest houses and self-catering cottages in the Paternoster area for several years. High unemployment figures (aided by workers relying on seasonal fishing) saw a steep increase in robberies, which in turn resulted in a decline in tourism, affecting the town negatively.
Through the combined efforts of local business owners and residents, the Pato Buurtwag (which currently consists of 18 volunteers under the capable leadership of Jan Losper) has shown that Paternoster is a safe holiday destination. Says South of Africa representative, Leigh Longden, General Manager of the 5-star Abalone House & Spa and Paternoster Cottages collection, "Our guests have commented on the fantastic change in the atmosphere of Paternoster and a massive number has already booked their next December holiday!"
Business Essentials is Africa's premium networking and business directory.
Read more from our Press Room.
---
---
Related Articles: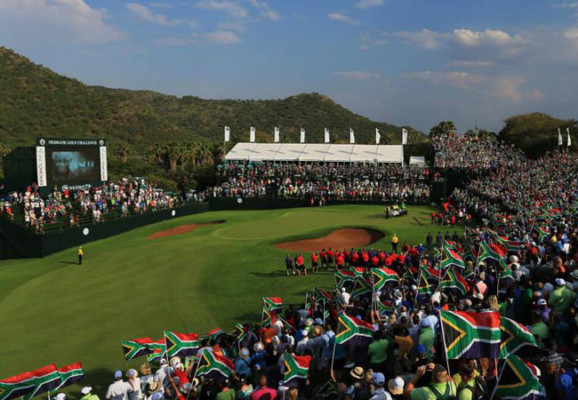 Super charged entertainment at Sun City With thousands expected to descend on Sun City during the prestigious Nedbank Golf Challenge from 9 to 12 November 2017, the resort is set to unleash a super charged lineup of entertainment to
---

50% of business travellers add a leisure layer to their trips With South Africans having to tighten their money belts due to the country's current economic situation, it's not surprising that a local travel wholesaler conducted a survey and
---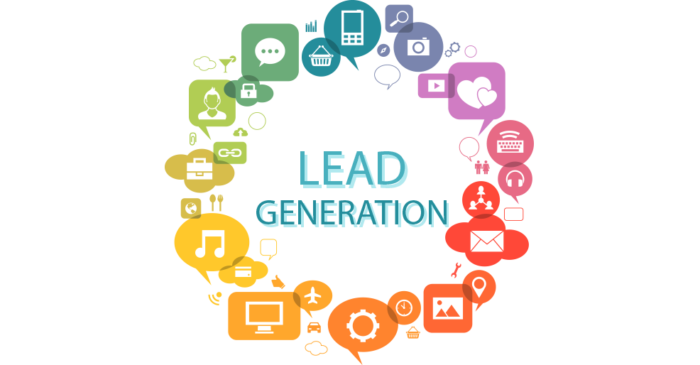 Fostering solid leads through lead generation We've all been through it. You know, the moment you're about to do something very important and the frustrating interruption of the phone ringing; "This is an important message regarding your preferences in…".
---
Debt Stress? No Worries
0 comment(s)
---
Mauritius: Trade Marks Filed "In Defiance of Commercial Morality"
0 comment(s)
---
Emigration – Make Your Move Less Stressful with These Tips
0 comment(s)
---
What Makes a Great Learning Game?
0 comment(s)
---
SAFCOL Is At The Heart Of South African Forestry
0 comment(s)
---