CAREER FAIR 2015
CENTRAL UNIVERSITY OF TECHNOLOGY
WELKOM CAMPUS: 12 MAY
BLOEMFONTEIN CAMPUS: 19 & 20 MAY
You are hereby cordially invited as a valued employer to take part in the annual career fairs of the Central University of Technology. These graduate recruitment events give you the opportunity to market your company and to hand-pick young, talented students who are ready to enter the world of work as your future employees.
Registration form available at : http://www.cut.ac.za/careers-office/#careerfair
Closing Date: 24 April 2015
Thanks to those companies who have registered already. Stalls are limited and will be allocated to employers on first-come first-served basis.
Should you decide not to participate in the Career Fair, you are more than welcome to notify the Careers Office about vacancies in your company and/or advertise your company on our notice boards.
Business Essentials is Africa's premium networking and business directory.
Read more from our Press Room.
---
---
Related Articles: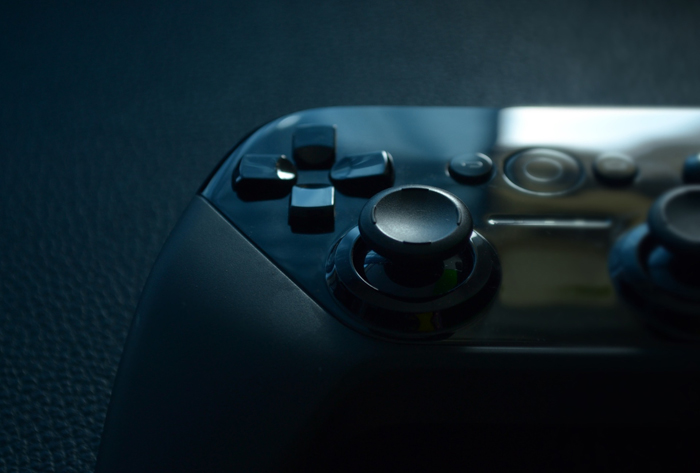 Can we expect games to improve learning effectiveness when we approach it like instant noodles? Instead of just adding water, we "just add a leaderboard". Not quite. Like most things in life, creating a great learning game requires thorough planning.
---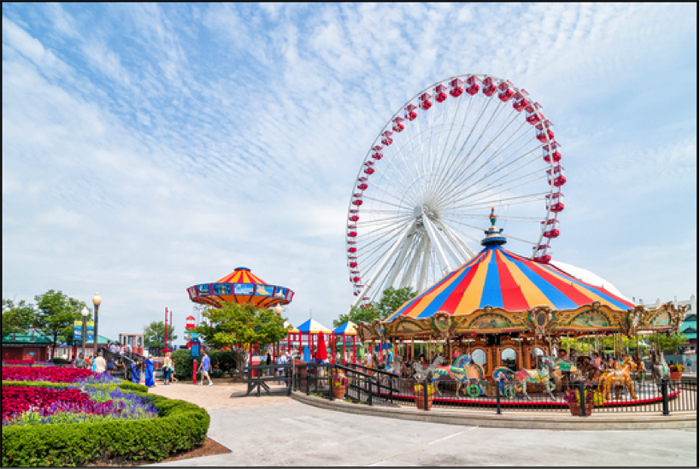 When last did you visit an Amusement Park and experience the thrill of a roller coaster ride? Very often we land on a merry-go-round situated in the BI Amusement Park. This is not a cool, calm, chilled-out play ground where we have zen-like experiences, on the contrary BI minds are usually exceptionally busy and distracted.
---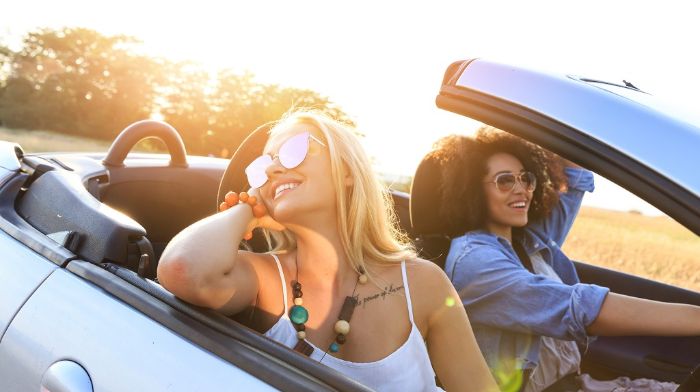 ---
Debt Stress? No Worries
0 comment(s)
---
Mauritius: Trade Marks Filed "In Defiance of Commercial Morality"
0 comment(s)
---
Emigration – Make Your Move Less Stressful with These Tips
0 comment(s)
---
What Makes a Great Learning Game?
0 comment(s)
---
SAFCOL Is At The Heart Of South African Forestry
0 comment(s)
---