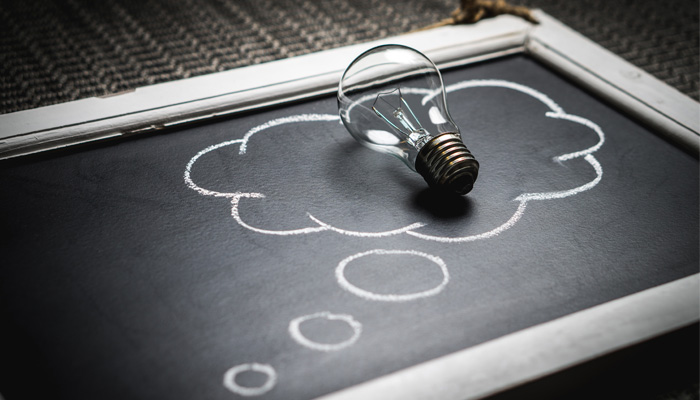 Which talent methods help employees become more successful and productive?
You would think that having brilliant brand identities and big budgets will always appeal to the best talent around the world. Bain and Company conducted a study and found that these companies (Google, Netflix and Dell) are up to 40% more productive than other companies even though they start with the same amount of star talent. Michael Mankins from Bain and Company delve into the methods and strategies that these Fortune 500 companies use to help employees perform better.
Do away with 'status quo'
The status quo can also be defined as 'organisational drag' processes that are a waste of time and energy. These processes are generally ones that are still in place as they have 'always been done this way'. Most times you will find that these processes were implemented because the business grew in size quickly and previously streamlined decisions become complicated.
At a typical business, the most time and energy wasted is by over management. This can range from checking up of employee expenses to checking daily timesheets or other outdated procedures. The research shows that up to $3 trillion worth of productivity gets lost in this red tape type of management.
Mankins points out that Netflix, for example, has a 'no expense policy'. They only have one policy and that is: 'Act in the best interest of Netflix'. By doing this, they are letting their employees know that they trust them and have removed nitty gritty processes that waste time, energy and lower company morale.
Emphasise Team Excellence
Instead of sprinkling your A-Level talent all over your business, rather do this more strategically. Google for example determines which teams and roles require exceptional talent and which don't. By doing this they find the required talent for these roles and adjust their recruitment strategy and budget accordingly.
Spend Time Finding Inspirational Leaders
Mankins says that you need to inspire your leaders and allow them to inspire others. It has been shown that an inspired employee can be 125% more productive. It boils down to how inspirational your leaders are.
Inspirational leader techniques can be developed via workshops, training and other techniques. This may seem expensive in the short term, but will definitely show a long-term impact on the productivity of employees.
"Top-performing companies focus on collective instead of individual."
– Michael Mankins
Agile, Flexible, Cost-effective – Welcome to Flexible Workspaces
Talent Management – What is the Way Forward in 2017?
Keep up to date with industry related business tips, tricks and advice.
---
Related Articles:
WORLD ENVIRONMENT DAY - Are you making this mistake in your home?
0 comment(s)
---
Henley Business School is top in Southern Africa for Executive Education
0 comment(s)
---
UFS Research Impacts Food Security Across Borders
0 comment(s)
---
Medicinal Mushrooms
0 comment(s)
---
CloudSmiths Proudly Announces the Launch of their Salesforce Field Service Centre of Excellence in South Africa
0 comment(s)
---