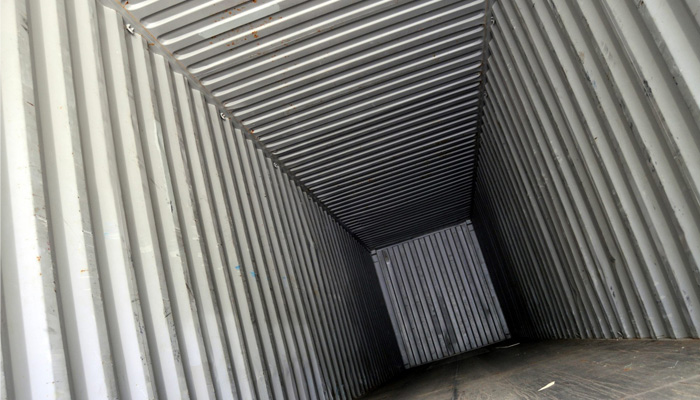 MtrackWAR stands for Mtrack Wireless Asset Recovery. It also represents the war that we are waging (and winning) against criminals targeting our clients.
Following on from the success of Mtrack, MtrackPro and Mtrack3 – with the world's best recovery rate of 97% over the last 9 years – we have great pleasure in announcing our latest hardware platform, the MtrackWAR which represents the next level of technology in wireless asset tracking and recovery!
MtrackWAR is the only self-powered, totally wireless device that enables tracking and recovery of vehicles and assets throughout the country, indoors and out, above ground and below, using a combination of GSM, GPS and RF technology.
Totally self-contained wireless device – all antennas are internal and built into the device. No wires to be found and cut.
No interference with vehicle wiring harnesses – no risk to vehicle warranties. If the vehicle battery is tampered with, MtrackWAR is unaffected.
Using the GSM network, MtrackWAR is not as easy to shield as purely GPS based systems. Unlike GPS, stolen goods can be traced inside vehicles, indoors, outdoors, and even underground such as in car parks, basements and garages. MtrackWAR does not need to "see the sky".
On a standard 1 hour sleep cycle and sending a health check once a day, the rechargeable battery will last an exceptional 12 months – embed and forget. Depending on application, trickle charging is also possible.
No software requirement, as the reporting and mapping system is completely Web based. You can easily manage your assets from anywhere in the world with an internet connection.
MtrackWAR is used to protect many types of assets in a wide range of businesses. In summary, the main applications are:- Goods in Transit, Couriers, Plant and Machinery Hire, Retailers, Construction Company, Car Dealerships, Cars, Motor Bikes, Caravans, Boats, Jet Ski's, Banks, Cash In Transit, Insurance, Generators, Air Conditioners, Computers, Solar Panels etc can all be secured.
Virtually any valuable moveable asset can be protected.
MtrackWAR is available from July 2017.
South African Electronic Tracking Systems Ltd T/A Mtrack:
info@mtrack.co.za | www.mtrack.co.za | 011 616-5055 | or call Bill Hogan (National Sales Manager) on 083 290 9876
Why listen to the disgruntled voice in the team?
Employee Productivity: Why Google Employees are More Productive.
Keep up to date with industry related business tips, tricks and advice
---
Related Articles:
(Re)conceptualising Education to Bridge the Digital Divide For Innovation and Employability
0 comment(s)
---
BetaTrac Telematic Solutions Announces a New Product Launch
0 comment(s)
---
Bonitas Annual Results 2018 – Good Vital Signs
0 comment(s)
---
How Long Do You Have to Wait After Drinking Before Driving?
0 comment(s)
---
How The Consumer Protection ACT (CPA) Reduces The Imbalance Between Contracting Parties
0 comment(s)
---