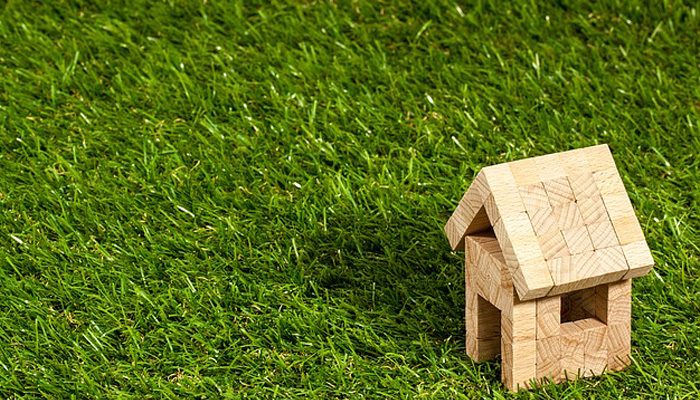 The Mother City raised R4.3 billion in Green Bonds
Earlier this year, the City of Cape Town announced that they have been granted by the Climate Bonds Standard to issue a green bond up to R1 billion. Green bonds are used to finance 'green projects' that help alleviate the effect of climate change. These green projects are imperative for us to sustain the environment and reduce our carbon footprint.
The city of Johannesburg was the first city in South Africa to list a green bond on the JSE in 2014 for the amount of R1.46 billion.
Cape Town's Green Bond auction was held yesterday and raised an astounding R4.3 billion within the first 2 hours of bidding. Mayor Patricia De Lille said that the response to the auction is encouraging as it is clear that the city's investors are eager to fund sustainable projects and are dedicated to the upliftment of the city.
Cape Town developed a Green Bond Framework in which numerous projects were identified to be funded that correspond to the city's climate change strategy. Some of these projects include; more energy efficient buildings, reservoir upgrades, electric bus systems, water saving and management systems and protection and rehabilitation of coastal areas.
Winter has finally decided to visit Cape Town
Cape Town hotel to be featured in London
Stay up to date with the latest News in our Pressroom.
---
Related Articles:
ContinuitySA's Willem Olivier Named African Industry Personality of the Year
0 comment(s)
---
Instigating Innovation: Where To Start
0 comment(s)
---
Working Tribes: 30 Years of Changing the Way You Work
0 comment(s)
---
Everything You Need to Know About South Africa's Credit Bureau's
0 comment(s)
---
Put Your Best Face Forward With a 3D Peel
0 comment(s)
---