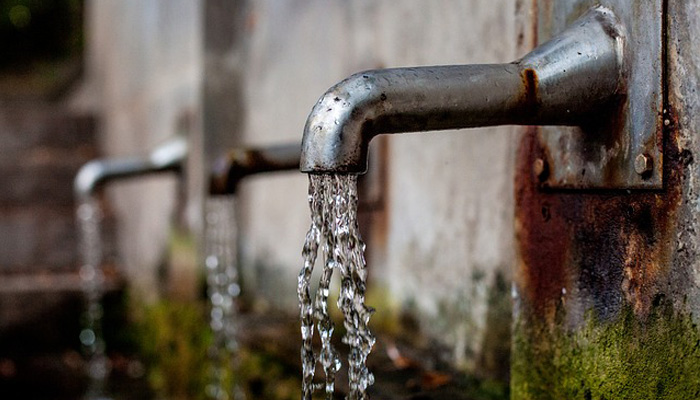 The recent water crisis and its effect on our tap water
Water has become a scarce resource in South Africa and it is common knowledge that all water sources need to be protected and preserved. The recent water crisis in the Western Cape has seen dam levels fall to a meagre 9% at the worst of the drought. This definitely makes you wonder about the quality of our drinking water.
According to experts, South Africa's drinking water is not being sanitised correctly and is being polluted by litter and sewage etc. This may come as a shock as SA was known to have 'top level quality' drinking water compared to the rest of the world. However, this was over a decade ago and our water quality has dropped significantly.
A recent study shows that our water has dropped in quality by 8% mainly due to filtration procedures and processes. This functionality is due to the 45% of sewerage plants that do not function adequately resulting in the pollution of drinking water from spills.
In Gauteng, the Vaal Dam is known to be the source of drinking water to many residents, but this water consists of water from many rivers that have not been tested or treated. These rivers and other bodies of water that lead into dams are known to have medical waste dumped into them.
The cumulative effect of pollution of current water sources, as well as the water crisis, is resulting in what scientists call a slow disaster.
So where does that leave us?
Business Essentials is Africa's premium networking and business directory.
Read more from our Press Room:
The City of Cape Town is going Green in a Big Way.
Golfing in Mauritius – Par Excellence
Stay up to date with the latest News in our digital Pressroom.
---
Related Articles:
Embrace AI to Remain Competitive in the Digital Business Environment
0 comment(s)
---
Restless Leg Syndrome
0 comment(s)
---
How Can I Wipe My Credit Clean?
0 comment(s)
---
The Smart Money is on Local Tech, Especially for 4IR
0 comment(s)
---
TUHF Secures R700 Million Nod from Standard Bank
0 comment(s)
---