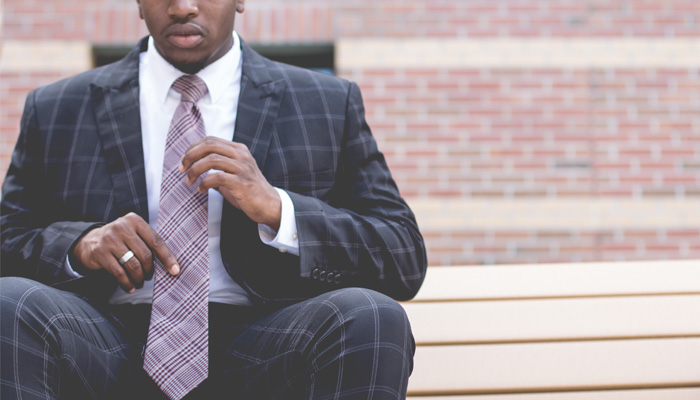 Emerging markets are unpredictable and require a different skill set to be led
There are many traits that are needed to adequately run a business. These have been highlighted and discussed in numerous articles and business school texts. However, it is becoming increasingly apparent that the component parts of business leadership in an emerging market are somewhat different.
These differences can be seen in the search for talent by businesses that are striving for big emerging market growth. The need for specific talents in special conditions has long been appreciated, though the corporate lifecycle generally provides the framework.
In the activation phase, the importance may fall on entrepreneurial aptitude, drive, personal charm and perhaps the ability to bend some rules (and get away with it).
At a mature business level, the board may prefer industry knowledge, a proven track record and the ability to get the most out of people with efficient delivery.
The stage in which the business is in can, to some extent, allow us to follow an established formula for a suitable leadership profile.
Alas, after numerous years of placing emerging market business leaders, it is apparent that no standard formulas apply in this demanding arena.
However, the initial base of competencies is similar across all markets. Core requirements are:
• Commercial insight
• Financial/accounting savvy
• Technical knowledge and skills
• Systems and digital knowledge
• Ability to work long hours
• Meeting deadlines
• Driving results
• Honesty
• Being a self starter
These qualities are a fantastic starting point, but are not the be all and end all of what is required to lead in an emerging market
These markets are prone to financial crises, intellectual property rights are shaky, bureaucratic delay is prevalent, infrastructure, products and services are unreliable, local talent is sparse, assessing customer credit worthiness is difficult and distribution channels can be in disarray.
On top of this, corruption may be widespread, and performing due diligence and background checks can be difficult.
We therefore require the following additional traits:
• An ability to deal with uncertainty
• Transformational vision
• Entrepreneurship and innovation
• External awareness
• Versatility
Several observations have shown differences between the Eurocentric business model (focused on profit maximisation) and the Afrocentric equivalent (focused on care for human relationships, employees and communities).
These drivers may be more complementary than contradictory.
We progressively see more internationalisation of emerging market businesses. A listing in a major financial centre is a firm indicator that the business delivers substantial returns – yet it is supposedly 'overloaded' by additional 'baggage' such as care for communities and a mission to tackle educational and other backlogs.
Such companies are redefining business sustainability while deepening the appreciation of what it takes to convey long-term profits. To do it, they require exceptional leaders with a vast array of competencies.
Evidently, it takes a lot to lead an emerging market enterprise. Have you got what it takes?
____
Henley Business School Africa focuses on Corporate Social Responsibility.
____
Is your business full of bullies or people with different personalities?
____
Keep up to date with your industry news in our Pressroom.
---
Related Articles:
TSIBA Helps Entrepreneurs Leap Forward in the Business World
0 comment(s)
---
Zoom Fatigue - Five Reasons Why You Want to Step onto a Plane Again
0 comment(s)
---
Supporting Small Business Through Ecosystem Boost
0 comment(s)
---
The Africa Continental Free Trade Area Protocol on Investment: A Prickly Pear for SADC and other Regional Economic Communities
0 comment(s)
---
#TakeControl Over Your Debt!
0 comment(s)
---