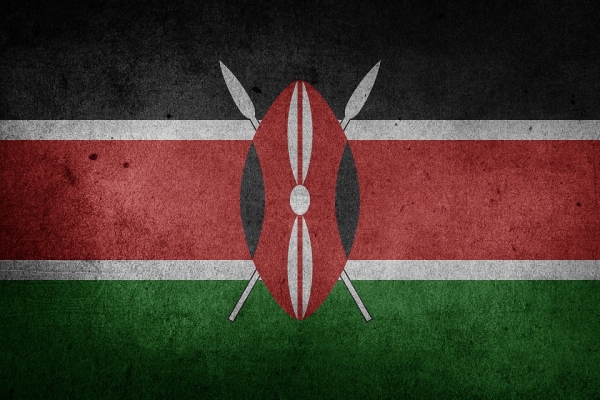 Re-election of President Kenyatta overturned.
After the Kenyan general elections on 8 August 2017, the Supreme Court has overturned the outcome of the election due to irregularities in the election process. A new general election will have to take place within the next 60 days.
The widely-contested result of the general elections, which saw the re-election of President Uhuru Kenyatta who was elected in 2013, as the fourth president of Kenya. The recent election resulted in a 54 percent majority vote in favour of Kenyatta.
Kenyans had prepared themselves for another wave of protests if the court had upheld Kenyatta's victory, but instead they have celebrated with the Supreme court ruling. Opposition candidate Raila Odinga welcomed what he called a "precedent-setting ruling" by the court.
Odinga claimed electronic voting results were hacked and manipulated in favour of Kenyatta. Although national election officials dismissed the accusations of irregularities and corruption, the overturning of the presidency marks a historic turn in Kenya's political sphere.
Facts about Uhuru Kenyatta
Uhuru is the son of Jomo Kenyatta, Kenya's founding father and first president (in office 1964–1978).
His family is from the Kikuyu, a Bantu ethnic group.
Uhuru means freedom in Swahili.  
On 15 December 2010 before he was elected president, Kenyatta was named as a suspect of crimes against humanity by the International Criminal Court for planning and funding violence in Naivasha and Nakuru.
He was to appear at The Hague on 8 April 2011 alongside five other suspects.
Uhuru Kenyatta was officially declared the president elect on Saturday 9 March 2013.
On 31 October 2013, the ICC postponed Kenyatta's trial for crimes against humanity.
The charges were dropped on 13 March 2015.
____
Find out what how the CBD is set to get, "affordable housing" with FWJK's new development.
____
Find out about the new partnership between Cape Town and New York that is said to boost tourism here.
____
Cape Town received R20,8 million in drought relief, find out what that means for aid in the water crisis.
---
Related Articles:
How Long Does Debt Counselling Take?
0 comment(s)
---
The Willard® BLUE Battery Promotion Has a Winner!
0 comment(s)
---
The Development of a Solar Photovoltaic Market in Ghana
0 comment(s)
---
Businesses to be Verified Based on New B-BBEE Code Amendments from 01 December
0 comment(s)
---
SAP SuccessFactors & Skillsoft
0 comment(s)
---