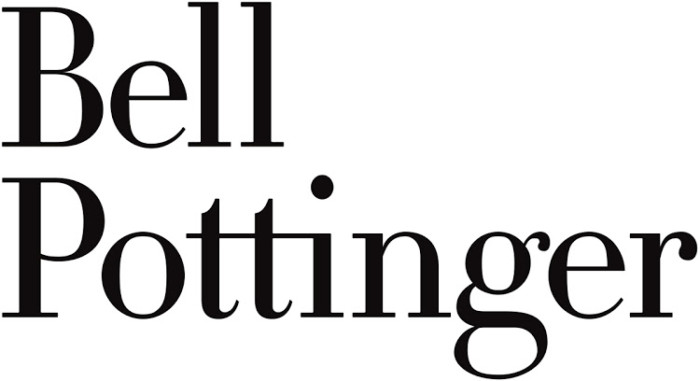 Bell Pottinger CEO James Henderson quits after UK law body finds firm breached code of conduct
Bell Pottinger CEO James Henderson has resigned amidst controversy around a media campaign in South Africa, whilst working with the infamous Gupta family. Though the media campaign was not directly conducted by Henderson, he has stated that he must take responsibility for the actions of the organisation as a whole.
The DA (Democratic Alliance) voiced their concerns about the firm's campaign and involvement with the Gupta family, whose names is synonymous with State Capture in South Africa. The PR firm is accused of running a "hateful and divisive campaign to divide South Africa along the lines of race" in an attempt to further Oakbay's (a company owned by the Gupta family) interests.
Bell Pottinger left the Oakbay account in April 2017, after the DA laid a formal complaint against the UK-based PR firm. There have since been many investigations into this troublesome account. Times LIVE probed a large scale investigation into the multi-channel media empire of the Gupta family. This includes The New Age and ANN7 (which are mainstream news outlets) as well as a number of social media contributors from Facebook, Twitter and Instagram.
The campaign launched South Africa's first "large-scale news propaganda war" which had negative implications on the economy and the country's politics. This was seen in the social campaign which led to Pravin Gordhan's (South Africa's former Minister of Finance) removal. The Guptas have been criticised for their publicly intimate relations with President Jacob Zuma, which resulted in many tenders and political appointments being awarded to the Gupta family.
In August 2017, the PRCA (Public Relations and Communications Association) upheld the DA's complaint. Since the ruling specified that Bell Pottinger broke a code of conduct, the firm has lost some big accounts, including luxury goods company Richemont and the Investec investment company.
Furthermore, on Monday 4 September 2017, Herbert Smith Freehills (the law firm who embattled Bell Pottinger) concluded that ethical principles were breached. The two-page document issued by the international law firm provides a summary of Bell Pottinger's South African campaign. The findings come after the announcement of James Henderson's resignation.
The document specifies that although the campaign propagated the term 'white monopoly capital', it did not invent the term. The law firm stated that they "do not consider [it a] breach of relevant ethical principles to agree to undertake [an] economic emancipation campaign mandate per se, members of BP's senior management should have known that the campaign was at risk of causing offence, including on grounds of race."
____
City of Cape Town implements level 5 water restrictions – read more about it here.
____
Flagship mall in Cape Town is set to open in September in Table Bay, find out more about the mall
____
Kenya election results were overturned by the Supreme Court. Find out what this means for the Kenyan government!
---
Related Articles:
Why Millennials are Losing Their Hair
0 comment(s)
---
Removing Vulnerability in Residential and Commercial Estate Management
0 comment(s)
---
What Employers Need to Know About Hearsay Evidence
0 comment(s)
---
Unpacking the BEE Management Tool
0 comment(s)
---
IBA Group Opened a Digital Twin Laboratory
0 comment(s)
---