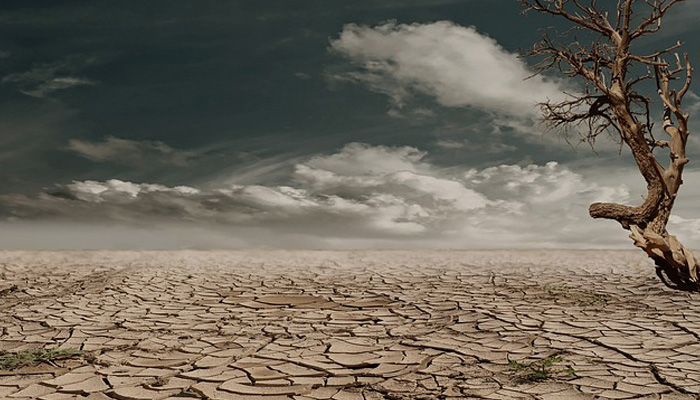 What does level 5 water restrictions mean for Cape Town?
On Sunday, 3 September 2017 the City of Cape Town implemented level 5 water restrictions amidst the ongoing drought in the area. The city's Executive Mayor Patricia de Lille announced that there was a new focus on capping water usage, which was targeting a reduction in consumption from commercial properties.
Level 4b water restrictions were implemented in June 2017, entailing only 87 litres of water allowed per person per day, attempting to reach a collective target of 500 million litres a day. De Lille announced that currently the collective amount was 599 million litres a day.
There is a bigger emphasis to look at the water consumption from commercial properties – implementing substantial fines for those who do not comply with the designated water restrictions. Over the last year, all water users except commercial properties have decreased their water consumption.
Commercial properties included offices and small business but not industrial properties. Commercial property water-users can reduce their water usage by installing water-efficient plumbing fittings and water-saving devices. Managers of commercial properties should ensure that their monthly consumption of the municipal supply of water is reduced by 20% compared to a year ago, with immediate effect. 
As seen with level 4b water restrictions, there are many tips to reduce a person's water usage. The rainy season is likely to end in the next few weeks, which will introduce a harsh, hot summer that will drain water more rapidly than Capetonians would like to think.
With the recent R20,8 million donated to the City of Cape Town for disaster relief, the City looks to make substantial progress with water saving initiatives. The City has therefore thanked residents for their efforts to save water, but it says there needs to be a further decrease in consumption if Cape Town is to safely navigate itself through this water crisis.
____
Kenya's election results were recently overturned by the Supreme Court – find out what that means for Kenyans. 
____
Cape Town is about to have a flagship mall open in Table Bay in September 2017, find out what this mall is all about. 
____
Mr Delivery has gotten a whole new look! Take a look at the new branding around the famous food delivery service. 
---
Related Articles:
The Fourth Industrial Revolution
0 comment(s)
---
The Sun Always Shines on the Sonique Side of Life!
0 comment(s)
---
ContinuitySA Partnership Programme Officially Launches
0 comment(s)
---
Intuition as a Leadership Tool – It's Like Having the World Wide Web in Your Head
0 comment(s)
---
Do You Really Know How Much It Costs to Manage Your Company Travel Manually?
0 comment(s)
---