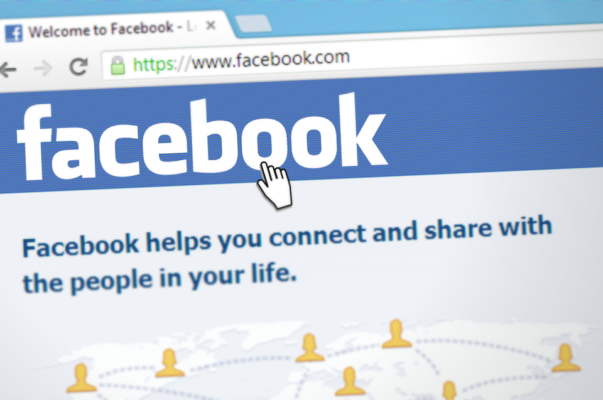 Page admins could find themselves paying to be seen by friends and family
Facebook announced the idea of dividing its news feed in two on Monday, 23 October 2017. The idea is being tested in an attempt to increase business advertisements by separating commercial posts from personal news.
The test is taking place in Bolivia, Cambodia, Guatemala, Serbia, Slovakia and Sri Lanka, and will be done so for a few months until Facebook can determine if the changes will be effective enough to be introduced to global users. The participating countries will be offered two feeds: one feed focused on family and friends and a second devoted to the pages that people have liked.
The Facebook news feed is a streaming series of posts from friends, updates from your family, and gossips from celebrities and other pages. According to Facebook's Executive in charge of news feeds, Adam Mosseri, the company has no plans to test the changes on their full two billion users. The company runs tests in an attempt to maximise the time people spend scrolling through the network.
Depending on the outcome of the tests, two news feeds could mean that you will see fewer links to news stories. Facebook has come across some tricky situations with news, as hoaxes and fake news stories have gone viral on the network.
Smaller media channels have already experienced the effects of the tests, as they might have to buy more Facebook ads to be seen by followers.
Slovakian journalist Filip Struhárik posted about the change saying, "If you want your Facebook page posts to be seen in old newsfeed, you have to pay."
____
Read why spanking your kid is not a good idea.
____
Read more on 10 success tips for entrepreneurs this month.
____
See what Cape Town's R10 billion facelift will look like in a decade.
---
Related Articles:
Zoom Fatigue - Five Reasons Why You Want to Step onto a Plane Again
0 comment(s)
---
Supporting Small Business Through Ecosystem Boost
0 comment(s)
---
The Africa Continental Free Trade Area Protocol on Investment: A Prickly Pear for SADC and other Regional Economic Communities
0 comment(s)
---
#TakeControl Over Your Debt!
0 comment(s)
---
In a Post Covid-World, the Africa Continental Free Trade Area could not come soon enough
0 comment(s)
---