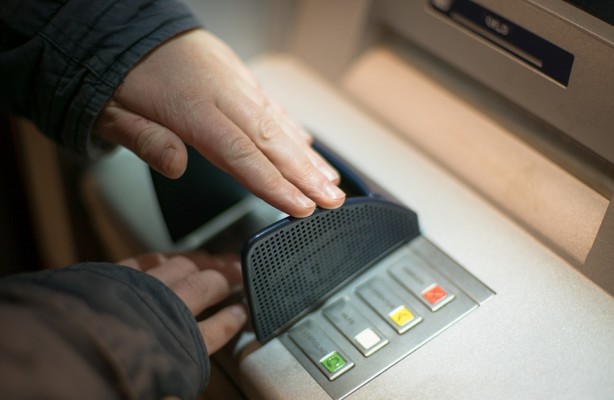 Safety and security tips when you are drawing money from the ATM
The festive season is around the corner, which means it's time for us to be extra vigilant. Criminals and scammers are getting smarter and constantly changing technology and techniques help them to succeed.
Here are 10 tips provided by SABRIC (South African Banking Risk Information Centre) on how to avoid being card scammed at the ATM:
If the ATM is faulty, cancel the transaction immediately, report the fault to your bank and transact at another ATM.
Avoid ATMs that are poorly lit or surrounded by loiterers. Never allow your kids to draw money as they are the most vulnerable.
Don't allow strangers to help as they could be trying to distract you.
Be aware of your surroundings.
Don't allow yourself to be disturbed or interfered with whilst transacting.
Never force your card into the card slot.
Do not insert your card if the screen is displaying something weird or foreign.
Don't use ATMs where any part of the machine has been tampered with.
Be wary of people loitering around the ATM and ensure that you are not followed.
Set a daily withdrawal limit (the default amount is set at R1000), to protect yourself if your card and PIN are compromised.
____
Find out how the drought could affect wine farms.
____
Read what the budget speech means for South Africa.
____
Read about the top universities for 2018.
---
Related Articles:
ContinuitySA Launches Cloud-based Backup and Replication Solution for SMEs
0 comment(s)
---
VeriCred-Growing Together
0 comment(s)
---
Feeding Company Culture Through a Global Crisis
0 comment(s)
---
What's the Quality of Your Ethics Strategy?
0 comment(s)
---
What COVID-19 means for IT
0 comment(s)
---