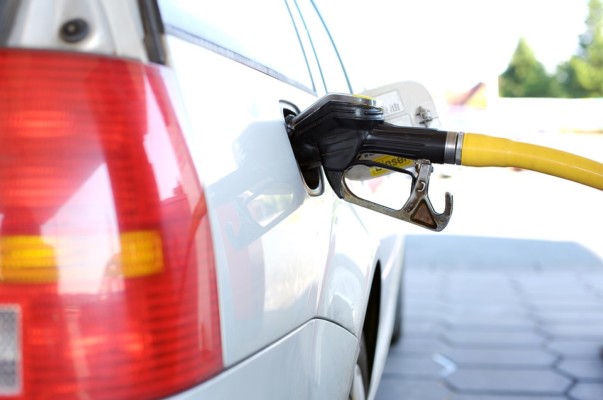 AA warns that the fuel price is expected to rise before the religious holiday
Owners of vehicles should prepare themselves for a rise in fuel prices as the first increase is expected on Wednesday, 1 November 2017. A litre of petrol will increase by four cents and diesel is expected to go up between 23 cents and 27 cents.
The Automobile Association of South Africa has issued the warning, preparing motorists for the hike in the fuel price. AA spokesperson Layton Beard believes the fuel prices have not yet felt the full effect of the weakening of the rand after the budget speech. "We expect that impact to start with next month's fuel calculations, meaning South Africans should prepare for further price hikes before Christmas."
In last week's budget speech, Finance Minister Malusi Gigaba instructed South African's to focus on the growth of the economy and not the performance of the currency. A bleak picture was painted of the poor performance of the economy, an increase in the budget shortage and a predicted incline in tax revenue.
The price of fuel is adjusted on a monthly basis, informed by international and local factors.
The Department of Energy has recognised that the price increase is due to the depreciation of the rand against the US dollar. According to the department, international factors that have an impact on the price include the fact that South Africa imports both crude oil and finished products at a price set at the international level.
AA said South Africans should prepare themselves for these increases that will hit soon, with the festive season approaching fast and travel plans being made.
____
Read more on the tips to avoid ATM scammers.
____
Find out how the water crisis affects the wine industry.
____
Read how the food prices has increased since 2016.
---
Related Articles:
East Africa-China: A Delicate Debt Balance
0 comment(s)
---
2020 Ushers in New Importance for HR and Payroll Data
0 comment(s)
---
How to Choose a Sunscreen that Protects You from Blue Light
0 comment(s)
---
The 7 Best-Kept Secrets for Buying a Home in 2020
0 comment(s)
---
CRS Engage Platform Builds a More Engaged Workforce
0 comment(s)
---