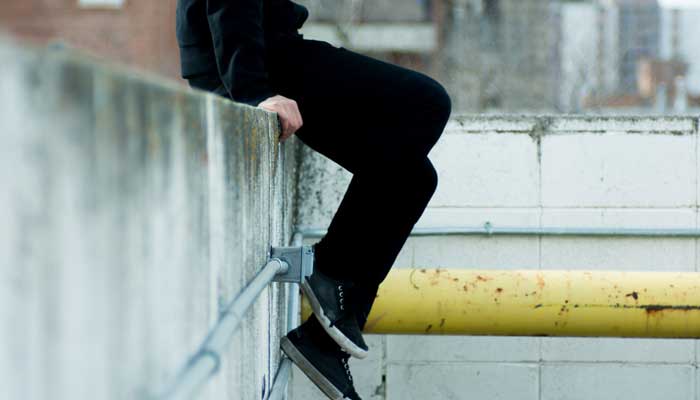 Byron Rose, Communication Officer at MetroFibre highlights the need for skills development
The future of South Africa belongs to the youth. According to Stats SA, unemployment rates are reaching close to 40% for young South Africans, supplementing to a future that is coated with yet another uphill encounter. Yet this is a problem that needs to be addressed to ensure the success of South Africa's future.
The cause of this dilemma stems from various sources. Having a piece of paper from tertiary institutions does not necessarily guarantee that there will be a job waiting for you when you join the working class.
Addressing this catch-22 situation experienced by our youth population is something that MetroFibre Networx has been able to confront in a unique way. MetroFibre has invested their time into approaching their internship programme through either job specific or through a broad-spectrum approach.
Broad-spectrum internships create an opportunity for the intern to experience MetroFibre in its entirety. Interns rotate through the company, where they gain knowledge and experience from each department, until they find their perfect placement. Job-specific internships are designed specifically for interns that have qualifications pertaining to a particular skill set and require niche training.
Thapelo Wilson Mkhatshwa, completed his IT degree through Tshwane University of Technology. Thapelo embarked on his MetroFibre journey by participating in their job-specific internship in their Network Operations Centre Department. Thapelo expressed that the internship has been remarkably beneficial in terms of being "confident in the working world" and finding his passion in network engineering.
As a corporate citizen, MetroFibreas well as all other companies are responsible for improving South Africa by investing in people, specifically the youth. By focusing on skills development training for existing employees between the ages of 18 – 29 as well as and internship programmes for unemployed individuals, through initiatives like these, organisations such as MetroFibre create shared value that will make a difference.
By Byron Rose
Communication Officer
Metrofibre
____
Find out what the new features are for Uber in South Africa.
____
Read how the water crisis will affect the wine industry.
____
Find out how the food prices have changed since 2016.
---
Related Articles:
Lesedi appointed as EPCM representative for Toronto Group New Charcoal Manufacturing Plant in Wellington, Western Cape
0 comment(s)
---
Vredenburg Transport SMME Shows Adaptagility in Her Business Strategies Despite the Pandemic
0 comment(s)
---
New TSIBA Business School CEO Dr Rudi Kimmie packs a heavy punch in education development
0 comment(s)
---
Why is Local No Longer Lekker?
0 comment(s)
---
5 Tips to Enhance Resilience
0 comment(s)
---