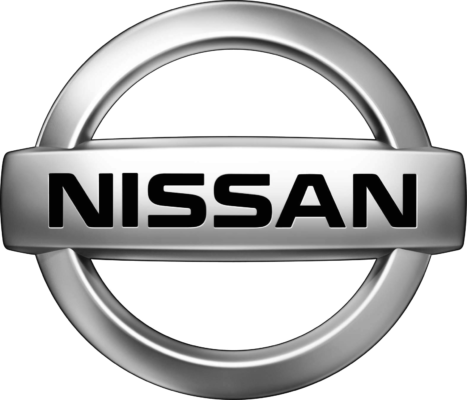 It's true – this is innovation that excites.
Nissan definitely lives up to its slogan "Innovation that excites", with the company being nominated four times for the 2018 World Car Awards and receiving eight gold awards for South Africa's top vehicle brands. Ground-breaking enough?
Nissan's innovation has been found in their production of efficient and beautiful cars.The performance, value, efficiency, safety and style is what gives drivers thrills when getting behind the wheel of a Nissan.
So what does Nissan have to offer this festive season?
Apart from their launch of the new Nissan X-Trail, the company is offering South Africans an opportunity to bargain this festive season. With a choice of four different vehicles, you can either choose between urban elegance, turbocharged, hardbody or first-class comfort. You will be able to match your personality with your vehicle.
Nissan will be offering specials on the following vehicles.
Qashqai
Every time you get into a Nissan Qashqai, you will experience first-class travel with sporty handling. The Qashqai comes with a choice of advanced turbocharged petrol and diesel engines, that is light on your pocket with its fuel efficiency. Get your hands on the Nissan Qashqai from only R289,900, which includes a 6-year/150 000-km warranty and 3-year/90 000-km service plan.
Juke
Bring out your inner-child with this turbocharged head-turner that provides you with go-kart-like responsiveness. Packed with integrated technology, this compact sports crossover has an attitude to match its unique urban style. Get the Nissan Juke from only R269,900, which includes a 6-year/150 000-km warranty and 3-year/90 000-km service plan.
Almera
You can live large with this compact Sedan. You will get to experience generous space on the inside, with the outside still providing small sedan efficiency. Giving you 550 km on a single tank, the Almera is definitely an intelligent choice. From only R189,900, you can drive away with the Nissan Almera, which includes a 6-year/150 000-km warranty and 3-year/150 000-km service plan.
NP300
You can experience the best of both worlds with this tough and comfortable vehicle. The powerful engine will provide you with a surprisingly quiet ride during those busy days. This reliable workhorse is the perfect investment for any business. Get this workhorse from only R169,900, which includes a 6-year/150 000-km warranty.
With these deals, it's no wonder Nissan's innovation excites us.
____
Read the increases of food prices in South Africa.
____
Read what the budget speech means for South Africa.
____
Find out which cities are the most congested.
---
Related Articles:
How Long Does Debt Counselling Take?
0 comment(s)
---
The Willard® BLUE Battery Promotion Has a Winner!
0 comment(s)
---
The Development of a Solar Photovoltaic Market in Ghana
0 comment(s)
---
Businesses to be Verified Based on New B-BBEE Code Amendments from 01 December
0 comment(s)
---
SAP SuccessFactors & Skillsoft
0 comment(s)
---