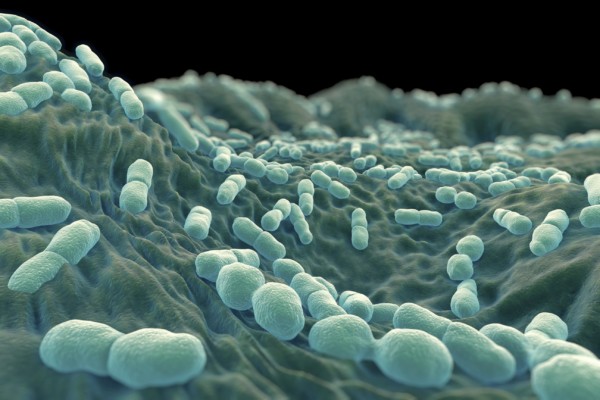 How can you protect yourself against this potentially deadly bacteria?
On Tuesday, 5 December 2017, the Department of Health declared an outbreak of the foodborne disease Listeriosis in South Africa. With more than 30 people dying from the outbreak – South Africa has been on high alert.
According to the health minister, Doctor Aaron Motsoaledi, there have been approximately 557 cases reported with the majority of the cases occurring in Gauteng. Motsoaledi said 70 patients had been traced with the infection, of whom 36 died.
What is Listeria?
The American magazine Food Safety describes Listeria as a bacteria found in soil, water and vegetation. The bacteria can also be found in some animals, including poultry and cattle. Raw milk and foods made from raw milk can also carry the bacteria.
What are the symptoms?
Anyone experiencing the following symptoms should seek medical attention:
Fever
A stiff neck
Confusion
General weakness
Vomiting (sometimes preceded by diarrhoea)
What treatments are there?
The bulk of people infected by listeria recover within seven days, however, those with a compromised immune system, older adults, infants or pregnant women require urgent medical care. Treatment involves either a course of antibiotics or fluids through an IV drip.
Here are some home remedies:
Plenty of clear fluids such as water and tea
The BRAT diet (Bananas, rice, apple sauce, toast) and other bland foods that won't irritate the stomach
Bed rest
How can it be prevented?
You must have heard that "prevention is better than cure", and if you a firm believer of this saying then here are some preventative measures:
Do not drink unpasteurized milk. Also, be cautious of foods that contain raw milk.
Always practice good hygiene in the kitchen and wash your hands regularly.
Prepare all meats, poultry and fish, carefully. It is best to overcook than undercook your food.
Keep track of expiry dates of perishable foods. Consume as soon as possible.
The festive season means lots food which also means a lot of leftovers. It is important to store these foods safely in airtight containers and keep it refrigerated. Don't reheat food more than once and make sure the microwave temperature is high enough to avoid the risk of food poisoning.
____
Find out what Christmas deals Nissan are having.
____
Read more about the Nissan Qashqai – and experience urban elegance.
____
Find out how you can keep your skin hydrated this summer.
---
Related Articles:
How Long Does Debt Counselling Take?
0 comment(s)
---
The Willard® BLUE Battery Promotion Has a Winner!
0 comment(s)
---
The Development of a Solar Photovoltaic Market in Ghana
0 comment(s)
---
Businesses to be Verified Based on New B-BBEE Code Amendments from 01 December
0 comment(s)
---
SAP SuccessFactors & Skillsoft
0 comment(s)
---