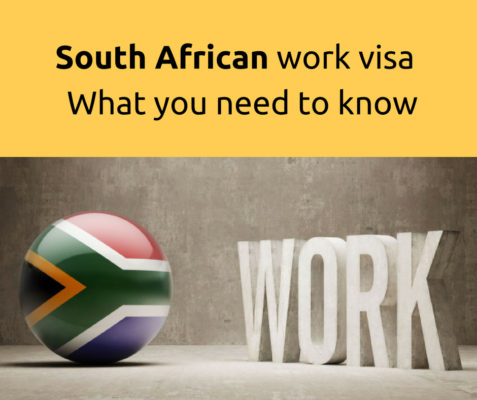 Everything You Need To Know
To avoid applying for a visa you don't qualify for and risk being rejected, it's vital that you know the requirements for work visas in South Africa.
There are various options routes to choose from when immigrating to South Africa on a work visa. Read below to see what the conditions are.
General work visa
Job Offer
Proof of employer's effort to recruit a South African citizen
Police Clearance Certification
Proof of excellent health
Proof of funds
Critical skills work visa
Occupation should be listed on South Africa's critical skills list
Proof of Professional body registration
Police Clearance Certification
Proof of excellent health
Proof of funds
When it comes to the critical skills work visa, you don't need a job offer, however, you must secure a job within 12 months of the visa being issued for the visa to remain valid.
Intra-company transfer work visa
An intra-company transfer visa is where an international employer transfers an employee to one of their branches in South Africa.
Requirements for an intra-company transfer visa:
The abroad employer must confirm that:
The employee has been employed for more than 6 months
Confirm that the employee will be transferred to a branch, associate or subsidiary of the company in South Africa
The applicant will not be in South Africa for more than four years
south
The South African branch must demonstrate that:
They accept the employee transfer
The employee will be employed in a specific occupation as stipulated on the visa
The international employee will comply with the requirements of the Act and provisions of their visa at all times
They promise to notify the Director-General instantly if the employee doesn't adhere to the conditions stipulated on their visa
The employer will carry any extradition costs of the employee and their family members if necessary
The employer will guarantee that the employee will be in possession of a valid passport for the duration of their employment
A suitable arrangement is in place to transfer necessary skills from the international employee to a South African coworker when the contract comes to an end
Other Requirements:
Police Clearance Certification
Proof of excellent health
Proof of funds
For more information about the work visa in South Africa, get in touch with Black Pen Immigration and speak to one of their team members today.
Business Essentials is Africa's premium networking and business directory.
Read more from our Press Room.
---
---
Related Service Providers:
---
Related Articles:
When you have a manager who repeatedly flies off the handle, screaming, swearing and slamming doors, all is not well. Employees are likely to feel petrified and literally paralysed when faced with these daily tirades.
---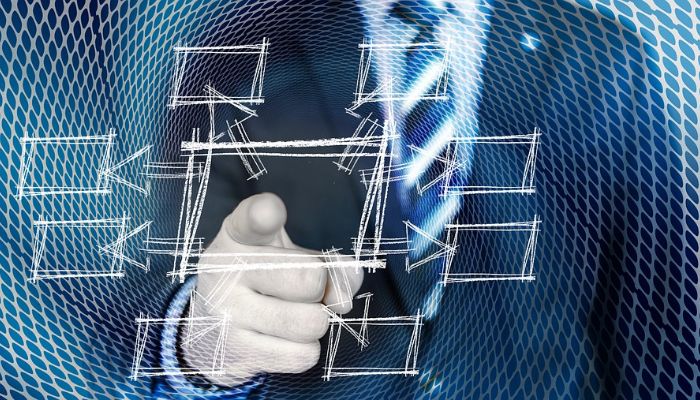 ---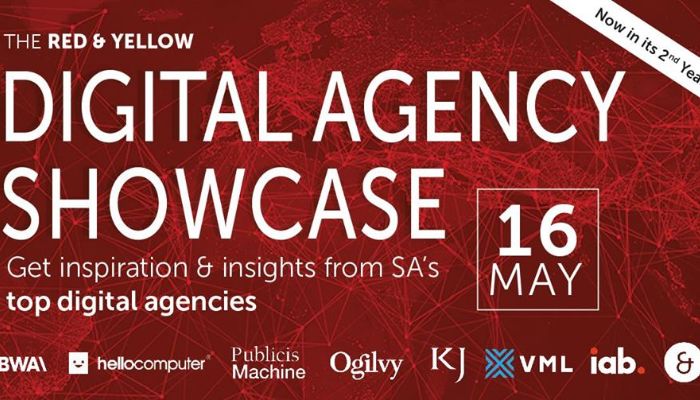 ---
[adrotate group="2"]
---
---
---
---
---
[adrotate group="3"]