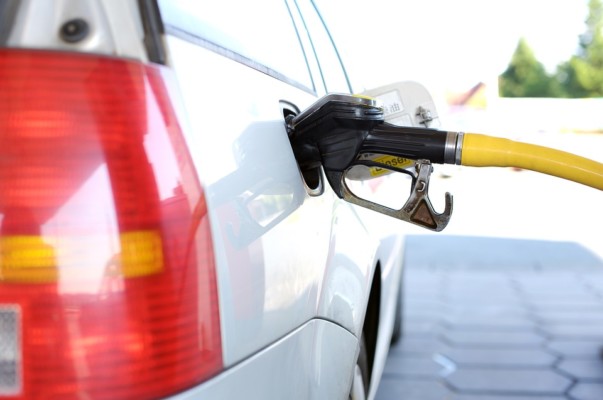 The rand has gained to the dollar and has left motorists in high spirit.
Motorists in South Africa had to endure the constant increase in fuel prices, with it reaching an all-time record high of R14.76 a litre. But with the rand strengthening, they can look forward to cheaper fuel prices in February, the Automobile Association said.
AA said it expects the price of petrol and diesel to drop by 32-cents and 17-cents a litre respectively at month-end, with illuminating paraffin expected to be 20-cents cheaper.
Although SA fuel prices are expected to drop, the international fuel prices shot up by as much as 36-cents a litre in January.
According to reviewed fuel price history during 2017, the AA stated that the year saw some of the highest fuel prices in the country's history.
"Three months ago we were staring down the barrel of total junk status," Warrick Butler, the head of emerging market spot trading at Standard Bank Group told Blomberg News. "Today the mood has rotated 180 degrees."
According to the AA, the downgrade and subsequent fuel price peaks reversed a declining fuel price trend and caused sustained high fuel prices in a low-growth environment. "Businesses, already under margin pressures, had little option but to pass on their increased fuel costs to consumers," the AA said.
____
Here's how you can kid-proof your car.
____
Valentine's day is coming up and here's how you can find the perfect gift.
____
We all need a break some time in our life, but what are the health benefits?
---
Related Articles:
The Africa Continental Free Trade Area Protocol on Investment: A Prickly Pear for SADC and other Regional Economic Communities
0 comment(s)
---
In a Post Covid-World, the Africa Continental Free Trade Area could not come soon enough
0 comment(s)
---
How the Environment Affects Your Health, and What You can do About It
0 comment(s)
---
Resilience is Critical for Business Success in Our Post-COVID-19 Future
0 comment(s)
---
Are You Ready for the 4IR?
0 comment(s)
---