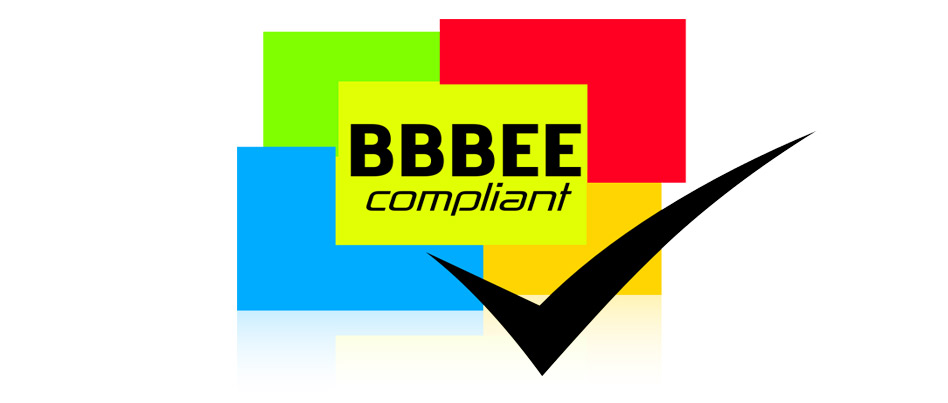 With the new dawn ushered in by President Cyril Ramaphosa, there is a lot of hope for a lot of people who always felt that the Zuma administration was generally corrupt and led to a stagnant economy which had an adverse impact on growth. The state as the driver of the economy has a major role to play when it comes to ensuring stability in the country in so far as pushing procurement through continuous development mainly driven by state infrastructure investment. Therefore any failure by government to drive this simple structure has a detrimental impact on the general economy. Victims of corruption live in shacks, but they don't even know that they are victims – which is why this is a sad state of affairs.
Was the Zuma administration the only corrupt one? No. A lot of individuals who derives benefit from government tenders either directly or through the procurement tier, mostly white-owned, do not mind the benefits of state procurement, however, have a problem with ensuring that they share in those benefits with the communities within which they operate, even with the employees on work on those projects. Why is that? Greed? Corrupt society? Racism?
There are white individuals who own companies and have a belief that selling shares to black people in their companies would have a detrimental impact on the operations of what they build. However we shouldn't on the opposite end believe that white company owners are selling shares to other white people willy-nilly, however, when it comes to selling shares to black people the issues has racist undertone with a certain belief that a black person would not add any value to their company but rather just milk it dry.  
The essence of B-BBEE Act is to build the economy through empowerment of the majority South African, predominantly Africans. Therefore if Cyril Ramaphosa cares about development from a grassroots level, he would give the BEE Commission more powers to penalise non-compliant organisations.
____
NMG's Retirement Funds expert answers FAQs.
____
Types of Drug Addictions in South Africa.
---
Related Articles:
The Fourth Industrial Revolution
0 comment(s)
---
The Sun Always Shines on the Sonique Side of Life!
0 comment(s)
---
ContinuitySA Partnership Programme Officially Launches
0 comment(s)
---
Intuition as a Leadership Tool – It's Like Having the World Wide Web in Your Head
0 comment(s)
---
Do You Really Know How Much It Costs to Manage Your Company Travel Manually?
0 comment(s)
---