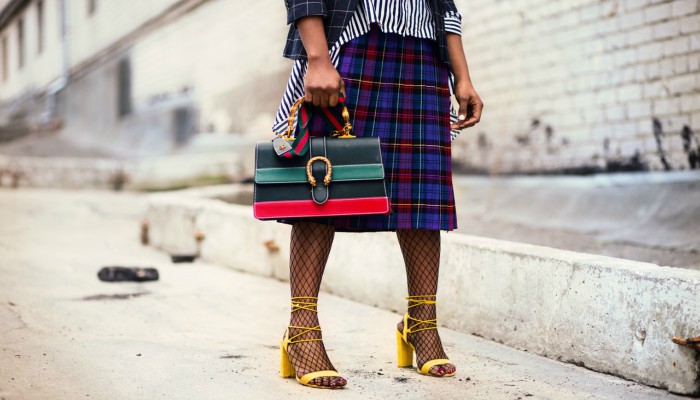 The ABC of BEE: Get energised about empowerment
Important concepts embedded in any thought process related to Broad-Based Black Economic Empowerment (B-BBEE) are 'empowerment' and 'transformation'.
The B-BBEE Act aligns with the country's strategic skills development goals. The Act's Codes of Good Practice provide pivotal mechanisms to effect transformation through empowerment. These mechanisms include a variety of learning delivery methods: Bursaries, Learnerships, Apprenticeships, Internships and Work-Integrated Learning Programmes. Any of these learning mechanisms will guarantee BEE points for your company provided the learning was offered through an accredited Skills Development Provider.
The B-BBEE Codes provide skills development targets for different size companies in different sectors of industry and targets can be achieved with careful planning and understanding of requirements. Points are gained through what is known as 'training spend' that includes not only the actual training attended by Black able-bodied and disabled employees but also administration costs
What strategy should you have?
In order to fully empower employees and to realise the country's transformation goals, companies should have an affirmative action strategy in place that is compliant with the Employment Equity Act. Such compliance means not only serving your own company's skills development needs but also taking cognisance of demographics in the Employment Equity Act Regulations.
Using the B-BBEE Act and Codes of Good Practice plus the Employment Equity Act and Regulations means that you have almost everything you need to plan for transformation and to implement empowerment initiatives in your company. Your transformation plan is an Employment Equity Strategy that will achieve B-BBEE skills development targets and a more productive and effective work-force, at the same time serving national and sectoral needs.
Forty percent of the total points available in the skills development element of the B-BBEE Codes must be reached for your company to be deemed as compliant with the B-BEE Act.
Example
20 points are available plus 5 bonus points. You need to reach 8 of the 20 points across four types of training expenditure.
1 Training of Black employees
2 Training of Black disabled employees
3 Training of Black employees on Learnerships, Apprenticeships and Internships.
4 Training of Black unemployed people
Are your skills development initiatives linked with your company requirements in a manner that serves national transformation goals?
Act now – link your company's goals with empowerment and transformation.
Bring skills to market by empowering your employees.
Create a positive atmosphere in the work environment with a commitment to affirmative action.
In our next article, we expand on the ABC of BEE by delving a little deeper into the different scorecards and the skills development element in each scorecard.
At Triple E Training, we understand the Skills Development Element of the B-BBEE Codes of Good Practice and all the Acts that support affirmative action in South Africa. Our team is ready to strategise with you to ensure that you maximise your training spend.
References:
Employment Equity Act, No. 55 of 1998
Broad-Based Black Economic Empowerment Act, No. 53 of 2003
By Heidi D Edwards
Registered Learning & Development Practioner
Triple E Training
Business Essentials is Africa's premium networking and business directory.
Read more from our Press Room:
____
The Truth About Digital.
____
NEWS: City of Cape Town Releases Easter Safety Plan.
____
Here's what you can do this Easter.
---
Related Articles:
The Fourth Industrial Revolution
0 comment(s)
---
The Sun Always Shines on the Sonique Side of Life!
0 comment(s)
---
ContinuitySA Partnership Programme Officially Launches
0 comment(s)
---
Intuition as a Leadership Tool – It's Like Having the World Wide Web in Your Head
0 comment(s)
---
Do You Really Know How Much It Costs to Manage Your Company Travel Manually?
0 comment(s)
---