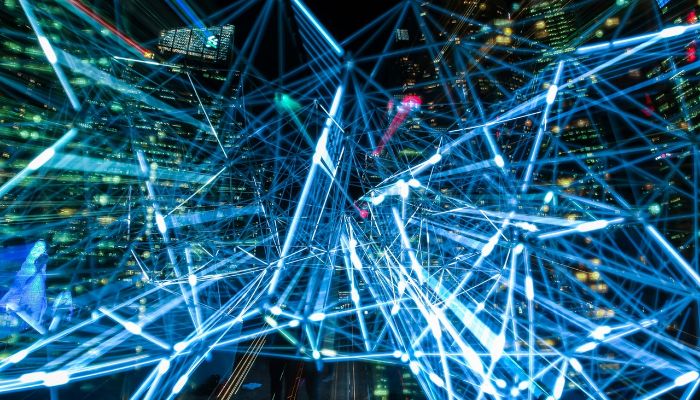 All about innovation in cost reduction strategies
According to Gartner, by 2020, 80% of IT infrastructure modernisation projects will fall short of cost-saving targets because of an inability to simplify and address un-necessary complexity.
To be able to address this complexity, and meet cost savings targets in today's competitive commercial landscape, businesses need to adapt to best practice. In IT Infrastructure, this means that it is crucial that I&O (Infrastructure and Operations) leaders have clear strategies in place for current and future business' operations.
Simplifying IT Complexity: What are the key challenges?
Some of the key challenges when addressing complexity are:
• Deciding whether to invest in new infrastructure or to upgrade existing systems (or both) to achieve intended agility targets
• Intermittent proliferation, poor governance (or lack thereof), and uneven distribution of workflows
• Increased technical debt over time due to the lack of a cohesive mid to long-term strategy
• Organisational resistance to change due to the pain of migration involved
Suggested Best Practice for Simplifying Complexity:
To be able to address the challenges above, here are some suggestions, which will be outlined in a step by step format below:
• Designing, developing, and implementing consistent tools and processes for the I&O leader to manage IT Infrastructure while making sure to measure progress with effective governance
• Reduce the number of physical hardware sites through centralisation
• Renovate hardware, software, and processes to simplify the infrastructure estate (i.e. reducing the volume and variety of the infrastructure)
How does one go about Rationalising and Refreshing IT Infrastructure?
To expand on the list of suggestions above, follow these steps below to effect lasting and productive change in your business:
Step 1: Assess the Current IT Infrastructure Landscape:
First, define the problem before making a plan for change and implementing it. Important considerations are legacy issues such as the variety of vendors, multiple layers of SLAs, available human resources, and existing fixed costs. Compile an accurate inventory of the existing assets and processes in an "IT health check".
Step 2: Develop Common Management Tools and Processes:
At this point, it is important for the I&O leader to map out the workflows that will govern the management of the IT Infrastructure, to allow for JIT visibility and open up opportunities for future automation. Most importantly, make sure that there are common methodologies across all processes in the portfolio to avoid silos.
Step 3: Consolidate and Centralise Locations:
This step speaks to physical and digital locations. The simple idea is that you will have more control when all moving parts are available in fewer locations. This means centralising server infrastructure, closing all unnecessary physical sites/merging sites, outsourcing data centres, and centralising hardware where possible (i.e. work centres, print infrastructure and office equipment).
Step 4: Renovating Core Infrastructure:
This step refers to the consolidation of workloads and aligning IT Infrastructure so that it conforms to a TCO (Total Cost of Ownership) metric and improved SLA terms. The idea here is to eliminate non-performing vendors to reduce the number of business relationships needed, standardising the types of logical and physical assets, and increasing the number of workloads being put through the new IT Infrastructure landscape. The goal here is to standardise "off the shelf" infrastructure and move towards hyper-converged infrastructure (HCI).
In the end, not all businesses are the same but it is undeniable that the successful I&O leader of tomorrow will have to be very mindful of the high rate of flux in IT systems. When following the steps above, there is no doubt that you will have the tools at hand to simplify and address all kinds of complexity and revolutionise the functioning of your business.
Green Office is an award-winning company with years of experience in developing office automation solutions. Contact Green Office to assist with the latest technology and cost-effective solution that in the output technology. We provide hardware and software that will enable you to innovate in cost reduction strategies.
Business Essentials is Africa's premium networking and business directory.
Read more from our Press Room:
___
How Corporate Wellness Can Increases Productivity at Work
___
BASF's award-winning Kid's Lab scoops top awards at Scifest Africa
___
Palace Donation to Segaetsho
---
Related Articles:
The Africa Continental Free Trade Area Protocol on Investment: A Prickly Pear for SADC and other Regional Economic Communities
0 comment(s)
---
In a Post Covid-World, the Africa Continental Free Trade Area could not come soon enough
0 comment(s)
---
How the Environment Affects Your Health, and What You can do About It
0 comment(s)
---
Resilience is Critical for Business Success in Our Post-COVID-19 Future
0 comment(s)
---
Are You Ready for the 4IR?
0 comment(s)
---