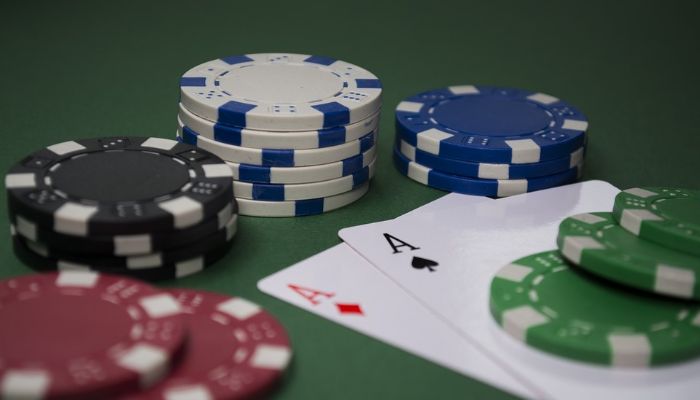 Play your cards right and you could win big
The larger than life MonsterJam Poker Tour has kicked off in the North West. Following an exciting first round at Carnival City, the national poker tournament has been unleashed at Sun International's iconic Sun City and will continue until  22 April 2018.
The MonsterJam Poker Tour invites both professional and amateur players to pit their skills in a nationwide series and stand the chance to win substantial cash prizes. Registration for the Sun City leg of the MonsterJam Poker Tour is now open. Registered players can raise their stack at various events over the course of ten days, culminating on 22 April 2018 with the final table of the Main Event, and the tournament series bringing in an estimated prize pool of over R10-million.
The Monster Jam Poker Tour will be taking this growing, exhilarating sport to more Sun International casinos in South Africa during 2018. These include GrandWest (Cape Town), the Wild Coast Sun (Eastern Cape), The Boardwalk (Eastern Cape), Sibaya (KwaZulu-Natal) and Time Square South Africa (Gauteng). Each tour stop will feature a number of competitions and events, to suit a wide range of players.
According to Sun International's Group Manager: Gaming, Maartin Olckers, the nationwide Monster Jam Poker Tour is buoyed by the outrageously successful MJPT tournament which took place at Sun City in 2015. The tournament attracted 619 players over seven days, with a prize pool totalling over R5.3-million.
"Taking the MJPT nationwide is the natural evolution for this exciting tournament featuring some of South Africa's top players. We are delighted to partner with MonsterJam Poker to take this world-class poker series to seven of our top South African casinos in 2018.
"What Sun International casinos find most appealing about the MonsterJam Poker Tour is that the structures are inclusive and caters to players of diverse ability, from novices to those keen to take their poker sporting ability to the next level in a credible, national competition. With the title Monster Jam Poker Tour Player of the Year and a trip overseas at stake, we expect some nail-biting competition."
For tour dates or to register, please visit www.monsterjampoker.com
Business Essentials is Africa's premium networking and business directory.
Read more from our Press Room:
___
You won't own your future IT equipment
___
The Zeitz Museum in Cape Town is Seriously Shaking Things Up!
___
---
Related Articles:
What are the Real Benefits of Submitting a PAIA Manual?
0 comment(s)
---
How Long Does Debt Counselling Take?
0 comment(s)
---
The Willard® BLUE Battery Promotion Has a Winner!
0 comment(s)
---
The Development of a Solar Photovoltaic Market in Ghana
0 comment(s)
---
Businesses to be Verified Based on New B-BBEE Code Amendments from 01 December
0 comment(s)
---