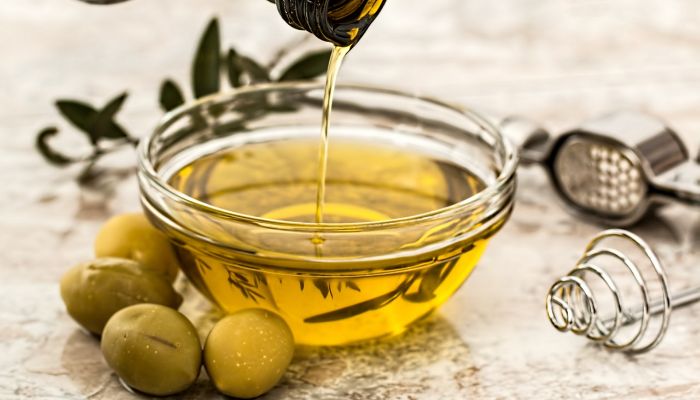 How important is it to enjoy fresh extra virgin olive oil?
If you really want to experience the incredible flavours of extra virgin olive oil as it should taste, plan a trip to an olive estate during the harvest, generally from mid-autumn to early winter wherever you are in the world. You will never forget that taste – so bold, so alive, just pure goodness of fresh, extra virgin (meaning nothing added, nothing taken away) green oil, straight from the mill will change your entire understanding of what the real deal is all about.
About Rio Largo
Superior quality extra virgin olive oil – the primary focus at Rio Largo Olive Estate.
Nick Wilkinson's philosophy of "if you cannot measure it, you cannot control it", applied successfully for 20 years whilst involved in international corporate agriculture in Central Africa, was the foundation of the success story RIO LARGO is today.
Looking for a new challenge when returning to South Africa in 2010; a deal was clinched after the doctor suggested Nick include more olive oil in his diet during a flying medical, due to his high cholesterol and blood pressure, and Rio Largo Olive Estate was acquired.
As that harvest came to a close, Nick submitted a blend of the olive cultivars grown, handpicked and processed on the estate: Frantoio, Leccino, Coratina and FS 17- the perfect Italian style blend of extra virgin olive oil, to the SA Olive Awards held annually in Paarl.
This popular blend won its first award of a Double Gold in 2010 signifying an extra virgin olive oil of superior quality; and Nick Wilkinson, the owner/producer of Rio Largo, who studied Olive Processing at UC Davis in California, has consistently achieved top international and local awards for Rio Largo ever since.
Rio Largo Olive Oil has been independently tested for chemical compliance to world standards by the SA Olive Association which denotes no taste defects as well as the year of harvest, for consumer protection.
Rio Largo is proudly local and now exported to 6 different countries around the globe; becoming the preferred choice for discerning customers where quality is the preference over price.

Business Essentials is Africa's premium networking and business directory.
Read more from our Press Room:
___
You won't own your future IT equipment
___
The Zeitz Museum in Cape Town is Seriously Shaking Things Up!
___
Speed, Cars and Logistics Challenges
---
Related Articles:
The Africa Continental Free Trade Area Protocol on Investment: A Prickly Pear for SADC and other Regional Economic Communities
0 comment(s)
---
In a Post Covid-World, the Africa Continental Free Trade Area could not come soon enough
0 comment(s)
---
How the Environment Affects Your Health, and What You can do About It
0 comment(s)
---
Resilience is Critical for Business Success in Our Post-COVID-19 Future
0 comment(s)
---
Are You Ready for the 4IR?
0 comment(s)
---