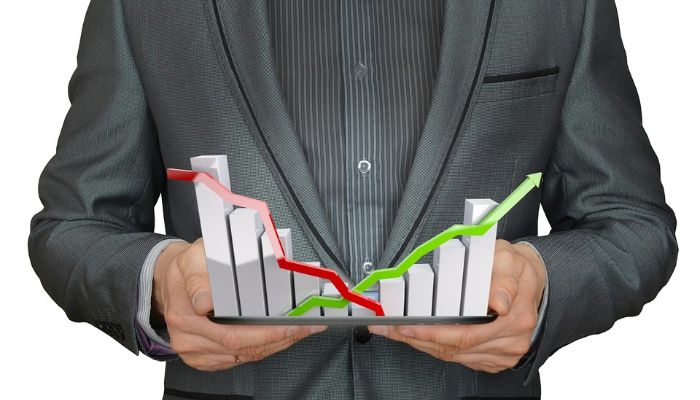 Social investment is more than just giving
Social investors are private funders who support initiatives aimed at addressing improved educational outcomes, alleviating poverty, supporting employment opportunities, providing access to basic services such as health and welfare initiatives, the advancement of our democracy, and the preservation of our heritage and environment, among others.
It has always been the case that social investors have almost endless choices in deciding which initiatives to support, and 2017 was no different. What to do, and how to do it best, is not always obvious. And social investors, regardless of the size of their financial portfolio, will always have limitations to what they can hope to achieve.
If they responded to need alone, they would be overwhelmed. If we only responded to models that demonstrate proof-of-concept, we would never innovate and explore new opportunities. If we adopted a hands-off approach, we would never build partnerships.
If we dictated what needs to be funded, we would be missing out on a vital part of any development framework – engagement and buy-in. If we did not invest in monitoring and evaluation, we would never know if we are making progress and would miss the opportunity to learn from our mistakes.
If we did not share lessons, we would be denying access to information that could benefit other funders and the development landscape of South Africa.
If we only supported, "big bang", systemic interventions, we could miss out on the opportunity to build on short-term gains. And if we turned a blind eye to the fact that there would always be vulnerable, homeless and hungry children in our communities who are not reached through state interventions, then their plight would persist, while opportunities for them to flourish would never be realised.
Deciding on what the end-state of an intervention looks like, and how to get there, should be a deliberate process of informed decisions backed by sound developmental approaches.
Social investors also require sound governance and ethical frameworks to guide their decisions. Much has been said during the past year about corruption, fraud and unethical behaviour, and the social investment sector has not been immune to this. Obviously, making well-intended and deliberate investment decisions that do not result in the desired development outcome happens. But decisions or practices based on unethical and corrupt motives need the highest sanction.
Regrettably, accounts of investors and NGO's that have made decisions which have been for self-gain and greed, emerged during the year. The process to address and remedy such behaviour is long, frustrating and sometimes without proper penalty. As investors and development organisations, we need to keep our ears to the ground, demand transparency and always be guided to do what is right. Social investors, therefore, need to develop robust governance and risk management frameworks. These are often perceived as onerous and against the "spirit" of giving.
But social investment is not about giving. It is about backing initiatives that have a deliberate vision and clearly defined outcomes, involving financial resources and an investment in partnerships that should focus on transforming lives and increasing opportunities to advance. Social investment is not the sum of random acts of kindness; rather, it is a considered decision to propel people forward.
The development landscape will not change significantly in 2018, but hopefully, we can take a few significant reflections from 2017 to enhance our decision-making for the benefit of the communities we ultimately serve and support. May we continue to be guided by informed and deliberate strategies that are focused on positive social impact and a commitment to always do what is right.
By Tracey Henry
Business Essentials is Africa's premium networking and business directory.
Read more from our Press Room:
___
This Hijacking App Could Help During This Traumatising Experience
___
Behold This Majestic Architectural Masterpiece in the Sandton Country Club Estate
___
2018 FIFA World Cup: What You Need To Know
---
Related Articles:
The Fourth Industrial Revolution
0 comment(s)
---
The Sun Always Shines on the Sonique Side of Life!
0 comment(s)
---
ContinuitySA Partnership Programme Officially Launches
0 comment(s)
---
Intuition as a Leadership Tool – It's Like Having the World Wide Web in Your Head
0 comment(s)
---
Do You Really Know How Much It Costs to Manage Your Company Travel Manually?
0 comment(s)
---