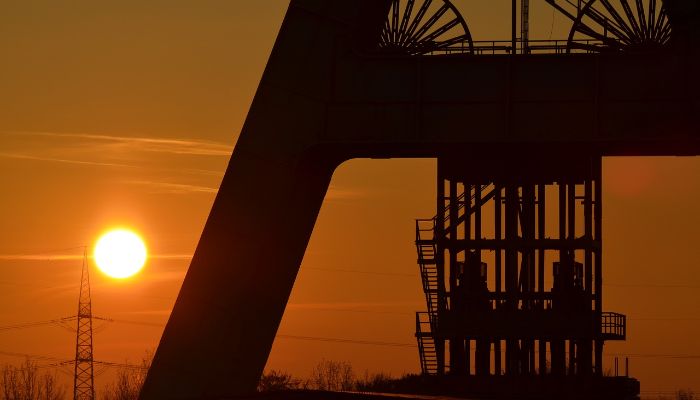 Thought Leadership: Ending poverty in South Africa
The South African Government and the private sector face massive trials in a collective effort to eradicate the issues of poverty, unemployment, and inequality in our country. In the mining communities, these issues require concerted effort and meaningful partnerships to address them.
Statistics SA shows that over 30.4 million South Africans are living in poverty; this is underscored by an official unemployment level that is just below 30%, and the terrifying youth unemployment rate that is above 50%. The National Development Plan (NDP) has identified poverty alleviation as a key target area, promising to bring down the proportion of the population living below the lower-bound poverty line from 39% in 2009 to zero by 2030.
At the end of 2017, South Africa recorded a positive job growth trend with more than 100000 jobs added to the economy across all sectors. South Africa needs to increase the number of jobs by tenfold on an annual basis for the next seven years if we want to deal with the "evil triplets" of poverty, unemployment, and inequality.
In the mining sector, huge strides have been made in supporting the development of sustainable enterprises. The support and funding of 287 small and medium-sized enterprises (SMEs) has enabled the creation of 3098 jobs. Until the end of November 2017, 301 loans have been successfully approved, valued at R77 million, to various entrepreneurs. The funded SMEs have a collective turnover of R367 million per annum.
A developing country like South Africa benefits greatly from the growth of SMEs. However, whilst many companies are currently providing these SMEs with support, not many are providing adequate funding to stimulate real growth. It is this growth that will impact the activity in the entrepreneur development space, which will help in strengthening our economy and addressing issues of unemployment.
The current focus is on sustainable black economic empowerment through the creation of SMEs, but in fact, the strategic focus should be shifted from being a funding initiative, to one that targets capacity building through mentorship to ensure that these enterprises are not dependent on funding in the long-term. The emphasis should also be on ensuring that SMEs access markets, as well as building and managing networks for potential partnerships. This way, enterprises are set-up for long-term success and are likely to grow more organically in line with sustainable opportunities that are available to them.
Through development programmes, up-and-coming entrepreneurs from mining communities will continuously be empowered. These programmes should offer entrepreneurs training on topics such as market research, financial management, and operational management, which will ultimately contribute to a bankable business plan. They play a key role in unlocking economic opportunities and, therefore, achieving inclusive economic growth and sustainable employment for our host communities beyond mining.
By Gregory Petersen
Senior Commercial Manager, Enterprise and Supplier Development
See more Thought Leadership articles, here.
Business Essentials is Africa's premium networking and business directory.
Read more from our Press Room.
---
Related Articles:
The Africa Continental Free Trade Area Protocol on Investment: A Prickly Pear for SADC and other Regional Economic Communities
0 comment(s)
---
In a Post Covid-World, the Africa Continental Free Trade Area could not come soon enough
0 comment(s)
---
How the Environment Affects Your Health, and What You can do About It
0 comment(s)
---
Resilience is Critical for Business Success in Our Post-COVID-19 Future
0 comment(s)
---
Are You Ready for the 4IR?
0 comment(s)
---