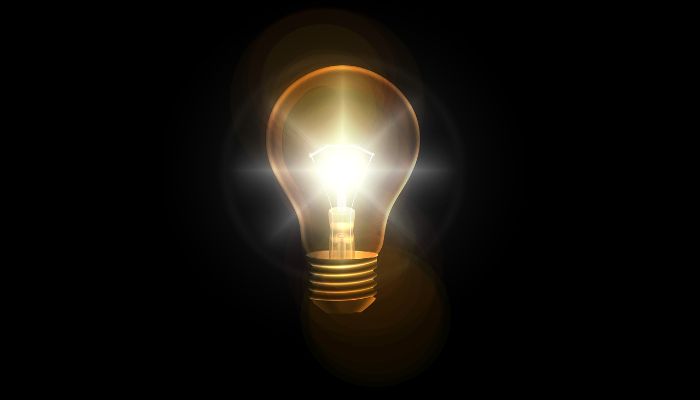 Beyond the scorecard: A focus on leadership in supplier development and job creation
Supplier Development has become a very important element in the strategy of South African companies. These companies, as leaders, seek to maximise their position by reaching full points on the scorecard and strengthen their future market position.
As with so many aspects of business today, this is neither a simple nor a quick solution. It is a solution where partners of the right calibre and integrity are vital in achieving transformation, growth, sustainability, and success.
The inaugural Supplier Development directory provides you with, amongst other things, interesting insight into Supplier Development in South Africa today.
Thought Leadership articles in the 2018 SDI guide
Supplier Inclusion & Diversity Contributes to a More Socially Innovative Marketplace
By Peter Zerp, Supplier Inclusion and Diversity Manager, Accenture
Leveraging Incentive Programmes for Small-scale Suppliers to Enable Job Creation
By Tumelo Chipfupa, Director, COVA Advisory and Associates
The Business Development Support Conundrum in the South African SME Ecosystem
By Nadia Karim Rawjee, Director of Strategy and Finance, Uzenzele Holdings
Supplier Development Getting the Entire Organization on Board
By Cassandra Julius, Marketing Manager, OMNI HR Consulting (Pty) Ltd
A Sustainable & Impactful Model Crucial to Ending Poverty in South Africa
By Gregory Petersen, Senior Commercial Manager, Enterprise and Supplier Development, De Beers Group
Moving Beyond Compliance: Leveraging Mining Supplier Linkages
Attributed to Sandile Mzilikazi Khumalo, Manager of Supply Chain Sustainability, Exxaro
Is Localisation the Tailwind Driving South Africa's Economic Growth?
By Kerry Baldwin, Economic Development Specialist, Letsema Consulting
The Power of Pooling Resources and Effort
By Stavros Nicolaou, Chairman, Public Health Enhancement Fund (PHEF)
Special treatment for Small-scale suppliers – Can it Work at a Corporate Level?
By James Wilkinson, Distell Group General Manager: Business Improvement
The Future of Enterprise and Supplier Development
By Abigail Murray, Associate: Enterprise Development, Saldanha Bay Industrial Development Zone
Smart Metering – a Key to Reducing Electricity Theft and Consumer Debt
By Godfrey Marema, Chief Operating Officer, Landis + Gyr SA
Fire Up Your Supply Chain: From Southern Africa to the World
By Linda Reddy, Nando's IMEA Supply Chain Director
SMMEs: So much Focus on Funding, but what about Skills?
By Khanya Okumu, ESD Manager, Old Mutual
Changing Lives Sustainably Through Supplier Development
By Hank Van Rensburg, Head: Supplier Development, Africa Sourcing, at Absa
Enterprise Supplier Development – ESD – Must Result in Real Impact
By Seapei Mafoyane, CEO of Black Umbrellas, A Cyril Ramaphosa Foundation partner entity

Supplier Development – It's about More than Money
By Kamogelo Mmutlana, Chief Executive Officer, Barloworld Logistics
Perception isn't Always Reality
By Catherine Wijnberg, CEO, Fetola
By Catherine Wijnberg, CEO, Fetola
Beyond The Scorecard
Explore the world of Supplier Development in our useful and practical SDI E-magazine.
This guide provides quick reference information, company and product profiles and contact details, allowing you to build direct relationships with preferred suppliers. You can also find out the details of finalists, winners, and comments from the judges.
Business Essentials is Africa's premium networking and business directory.
Read more from our Press Room.
---
Related Articles:
CRS Assists SARS-Embattled Clients With Tax Advisory Service
0 comment(s)
---
Magic Needle Mesolift
0 comment(s)
---
The Importance of CPR in the Workplace
0 comment(s)
---
Behind the Scenes - Do You Know What Goes into Booking the Perfect Business Trip?
0 comment(s)
---
Prepaid Water Meters Transform Utility Management in the Face of Growing Crisis
0 comment(s)
---