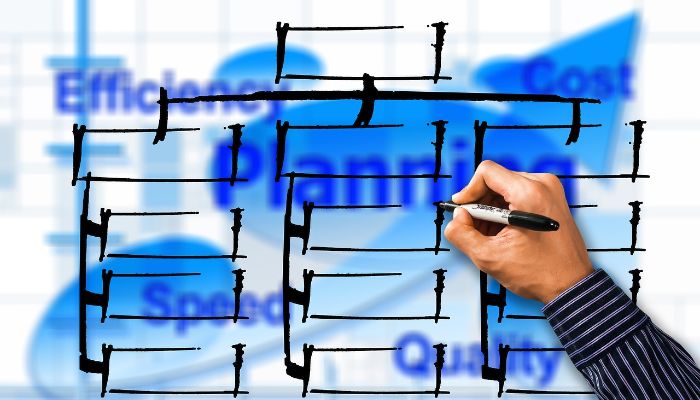 Thought Leadership: Modern organisational development actively supports strategies, vision and implementation of C-level business leaders
The oft-used adage, attributed to Heraclitus, that roughly translates to: "The only constant is change" has never been truer than when applied to the fast-evolving perspectives on organisational development (OD) and employee engagement.
OD has evolved from an alternative approach to operational effectiveness towards an essential tool that delivers definite strategic advantage.
Management of change and effective collaboration are two areas where effective employee engagement through consistent implementation of OD strategies have shaped and impacted results.
When OD embraces change through immediate response, whilst acknowledging the complexity of every employee's contribution within the organisation, it recognises and shapes organisational demand to sustainably achieve audacious goals.
The days of silo-based, non-collaborative operations are not only numbered, but represent a pronounced detriment to sustainable growth. Given the free-flow of information, immediate access to technology and design, alignment of thought, vision, values and strategy can no longer be separated and delegated to non-aligned departments or functions.
Effective OD insists that every employee contributes through their unique strengths, skill, knowledge and experience towards the shared goals, values and strategic vision of the organisation.
Position-focused pyramid hierarchies are as outdated as the pyramids themselves. Effective leaders acknowledge their own weaknesses as opportunities for collaboration. Great managers incorporate roles, based on individual strengths and experience, above positions that represent a title and a corner office.
When engaged leadership supports and celebrates a culture of strengths development, organisations flourish not only when measuring employee-wellness but also expressed through growth in bottom-line return on investment.
Where personal and OD were previously "checked-off" from a list of programs in HR, modern OD actively supports strategies, vision and implementation of C-level business leaders.
By Dries Lombaard
Director of Strategic Engagement
Business Essentials is Africa's premium networking and business directory.
Read more from our Press Room.
---
Related Articles:
The Africa Continental Free Trade Area Protocol on Investment: A Prickly Pear for SADC and other Regional Economic Communities
0 comment(s)
---
In a Post Covid-World, the Africa Continental Free Trade Area could not come soon enough
0 comment(s)
---
How the Environment Affects Your Health, and What You can do About It
0 comment(s)
---
Resilience is Critical for Business Success in Our Post-COVID-19 Future
0 comment(s)
---
Are You Ready for the 4IR?
0 comment(s)
---