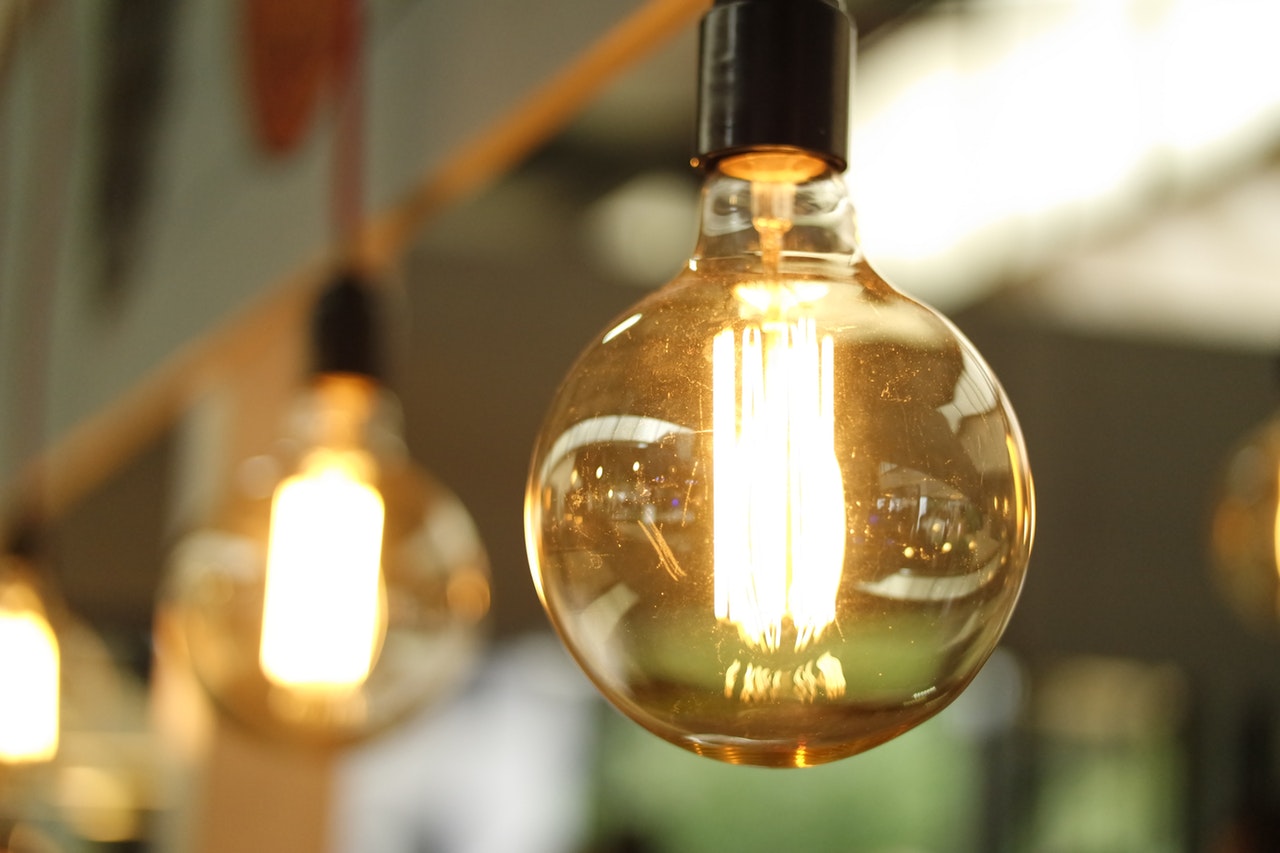 Homeowners are at risk of insurance claim rejection
This could happen if they do not possess a valid Electrical Certificate of Compliance (ECOC) for their property.
This is according to Marike van Niekerk, Legal and Compliance Manager at MUA Insurance Acceptances. Marike says that insurers expect their policyholders to prove that they have taken reasonable measures to manage the risks associated with their insured assets. "Legislation requires a homeowner to be in possession of an ECOC, as proof that the home's electrical installation is safe. Insurers expect the same."
She says that in the event of an electrical fire in one's home, insurers may request proof of inspection and certification by a qualified electrician. "The most important thing to remember is that a Certificate of Compliance is not indefinitely. In terms of the Occupational Health and Safety Act (OHSA) anyone selling a home must present an  ECOC (that is no older than two years) before they can transfer a property to a new buyer. If any changes had been done to the home's electricity connections since the issuing of the last ECOC, the seller will have to apply for a new certificate before the transfer."
Validity of ECOC
Van Niekerk warns that the new homeowners need to make sure that the ECOC is valid when buying. "An insurer may decide not pay a fire claim (for example) due to faulty electricity installations if the current homeowner did not conduct due diligence to ensure that their ECOC is valid. It has happened before that sellers provided certificates that were invalid due to new electricity upgrades to the home, or in the worst cases, certificates that were fraudulent."
Van Niekerk adds that homeowners should ensure to proactively manage their electrical risks. "Being able to prove that the owner of a property did everything reasonable to manage the risks that regular wear and tear poses to a home's wiring, can help during claims stage. It is also good home maintenance practice to have one's property re-inspected by a qualified professional at least every two years."
To further prevent any possible claims rejections, Van Niekerk advises homeowners to get registered installers to perform maintenance on all installed electrical appliances, such as ovens, as well. "There are major implications to not adhering to all the regulations pertaining to a home's electrical connections, and homeowners place themselves in peril – both financially and physically – if they do not take this responsibility seriously," concludes Van Niekerk.
Contact MUA Insurance for more information.
Business Essentials is Africa's premium networking and business directory.
Read more from our Press Room:
___
Choosing the Right Medical Aid for your Needs
___
Business and Human Rights
___
Say No to Spider Veins
---
Related Articles:
SA companies now able to go 100% off-grid, pay less for power with holistic energy solution
0 comment(s)
---
Fresh from the farm – UFS Experimental Farm delivers research with social impact
0 comment(s)
---
Wellness Trends We're Watching
0 comment(s)
---
Liberty Two Degrees sees continued positive momentum
0 comment(s)
---
Liberty Two Degrees advocates for mental health support within its retail spaces
0 comment(s)
---