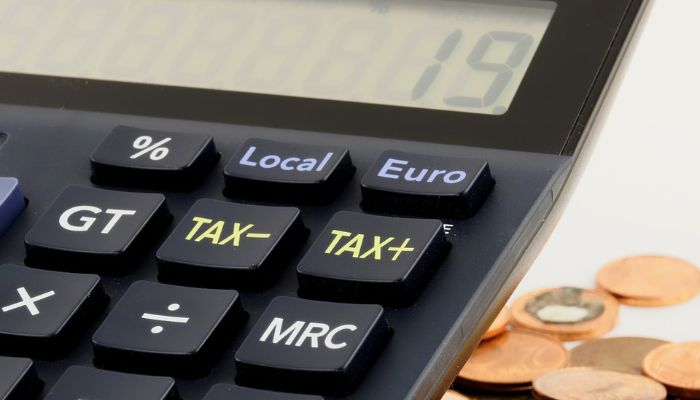 On 16 July 2018, the proposed Tax Amendment and Tax Administrative Act Bills were issued by National Treasury
Below is a summary of all the proposed changes that will most likely affect your Payroll:
1. Extension of ETI
a. It is proposed that ETI be extended a period of 5 years, thus from 29 February 2019 until 28 February 2024
2. Low-Cost Housing for Low-Income Earners
a. Currently any low or interest free loans given in this regard is taxable, and only the providing of the low-cost housing itself would be tax free
b. It is proposed that low or interest free loans given in this regard should also be tax exempt
3. Transfer of Actuarial Surplus between Retirement Funds
a. Currently any transfer between or within retirement funds of the same employer creates a taxable benefit
b. It is proposed that this unintended anomaly be removed and any such transfers to have no tax affect
4. Amendment of the definition of EMPLOYEE in the Fourth Schedule and Seventh Schedule
a. Para (g) is removed, which states: "any director of a private company who is not otherwise included in terms of paragraph (a)". In the Explanatory Memorandum they simply state that these Directors are no longer subject to PAYE in terms of the Fourth Schedule. The type of Directors that they are referring to here is Non-Executive Directors, as they are now moved to the Seventh Schedule
b. The Seventh Schedule definition of EMPLOYEE has the following addition: "(b) a non-executive director where a company affords to the non-executive director of that company a benefit that would have been a taxable benefit had that non-executive director been an employee of that company"
c. Non-Executive Directors will therefore be deemed employees immediately (regardless of the outcome of the Contractor Classification) if they receive any taxable benefit as per the Seventh Schedule
5. Amendment of Para 13 of the Fourth Schedule regarding the Furnishing and Obtainment of Employees' Tax Certificates
a. Currently it states: "(1A) The period referred to in subparagraph (1) shall be the period of 12 months ending on the last day of February of any year or, at the option of the employer which may be exercised by him in relation to all his employees or any class of his employees, the period, whether of 12 months or not (to be known as an alternate period), commencing on the day following the last day of the preceding alternate period in relation to the employer and ending on a date falling not more than 14 days (or such greater number of days as the Commissioner having regard to the circumstances of the case may allow) before or after the last day of February of any year."
b. The proposed change is as follows: "Currently an employer is permitted to use any date within 14 days before or after the last day of February of any year at its own discretion, without the approval of SARS, for employees' tax purposes. This may allow an employer to manipulate its employees tax rates where there is a change in tax rates from one year to another. As an example, if tax rates were to decrease from 1 March, the employer could close its employees' tax year 14 days earlier, so its employees would get the benefit of the lower rate for an additional 14 days. The employees' tax year could be closed 14 days later if tax rates were to increase. In order to address the potential manipulation an amendment is proposed that will require SARS' approval in these cases."
By Adv. Carien van Dijk, The Supremacy Group
Business Essentials is Africa's premium networking and business directory.
Read more from our Press Room:
___
Paper and the Environment
___
Why is Your 2018 Tax Refund being Delayed by SARS?
___
IBA Group Presents AgronomX
---
Related Articles:
How Long Does Debt Counselling Take?
0 comment(s)
---
The Willard® BLUE Battery Promotion Has a Winner!
0 comment(s)
---
The Development of a Solar Photovoltaic Market in Ghana
0 comment(s)
---
Businesses to be Verified Based on New B-BBEE Code Amendments from 01 December
0 comment(s)
---
SAP SuccessFactors & Skillsoft
0 comment(s)
---