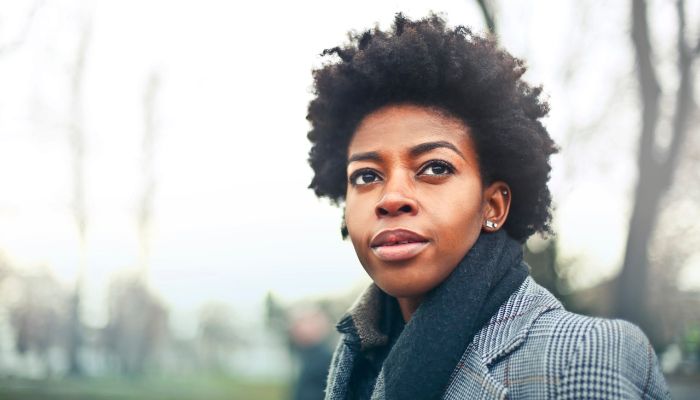 How is the modified flow through principle related to B-BBEE?
The B-BBEE codes of Good Practice allow for several principles under the ownership element which could assist a company to amplify its ownership score or to achieve a higher ownership percentages. One such principle is the Modified Flow Through Principle.
The Modified Flow Through Principle states that wherein a chain of ownership, Black People have a flow through level of participation of at least 51%, then only once in the entire ownership structure of the measured entity, such participation may be treated as if it were 100% Black. You may apply this to Voting Rights and Economic Interest which are 1.1.1 and 1.2.1 on the ownership scorecard and therefore does not apply to any of the other indicators.
Example
This could give an entity a competitive advantage in its industry. This is because there are additional points to achieve by procuring from a 51% Black Owned Company under procurement.
The way of structuring such a deal is vitally important. Call Thrive for a consult to understand the above principle in more detail.
Business Essentials is Africa's premium networking and business directory.
Read more from our Press Room:
___
Career Success in the Digital Age
___
First in SA: Postgraduate Diploma in Islamic Finance
___
Top Tips for Creating an Effective Board Agenda
---
Related Articles:
TSIBA Helps Entrepreneurs Leap Forward in the Business World
0 comment(s)
---
Zoom Fatigue - Five Reasons Why You Want to Step onto a Plane Again
0 comment(s)
---
Supporting Small Business Through Ecosystem Boost
0 comment(s)
---
The Africa Continental Free Trade Area Protocol on Investment: A Prickly Pear for SADC and other Regional Economic Communities
0 comment(s)
---
#TakeControl Over Your Debt!
0 comment(s)
---