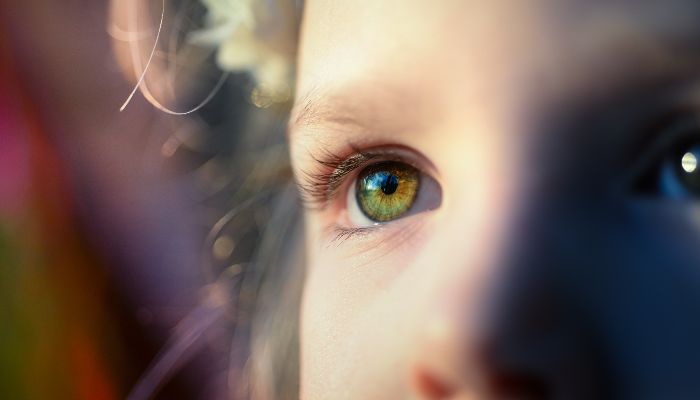 Pityriasis alba is a common skin condition affecting children and occasionally young adults
Several round or oval slightly scaly pink patches appear, leaving pale marks when the redness has faded.
Pityriasis alba patches are more apparent in summer, especially in dark-skinned children, because they don't tan as well as the surrounding skin.
What is the cause of pityriasis alba?
Pityriasis alba is a mild form of dermatitis of unknown cause. It will clear up after a few months, or in some cases persist two or three years. The colour gradually returns completely to normal.
Treatment
No treatment is necessary, but a moisturizing cream may improve the dry appearance. If the patches are red or itchy, a mild topical steroid cream can be applied for a few days. Pimecrolimus cream has also been reported to be effective.
© 2018 Dr Dilshaad Asmal, Dermatologist
Business Essentials is Africa's premium networking and business directory.
Read more from our Press Room:
___
All About Pityriasis Rosea
___
What is Melasma?
___
Melanoma – What You Need to Know
---
Related Articles:
Zoom Fatigue - Five Reasons Why You Want to Step onto a Plane Again
0 comment(s)
---
Supporting Small Business Through Ecosystem Boost
0 comment(s)
---
The Africa Continental Free Trade Area Protocol on Investment: A Prickly Pear for SADC and other Regional Economic Communities
0 comment(s)
---
#TakeControl Over Your Debt!
0 comment(s)
---
In a Post Covid-World, the Africa Continental Free Trade Area could not come soon enough
0 comment(s)
---