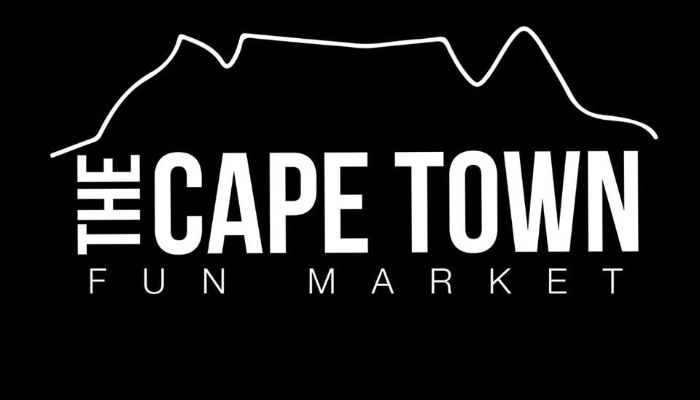 Local is always lekker
The rain has come and, well, not gone completely – but the sun is showing its face more and more. And with the Spring season arriving, the mother city has something for the entire family.
On 22 September 2018, Naeem Hussain will be hosting the Cape Town Fun Market in Paardeneiland.
If markets are your thing, then you will be excited to know that you are going to be spoilt for choice. Celebrating the diversity of South Africa, you will have an opportunity to socialise whilst being entertained by various artists, and let's not forget the delicious food. "This event makes it possible for you to experience different cultures, by simply enjoying the various foods on offer. You will also get an opportunity to buy merchandise and different gourmet meals from various vendors like The Grillfather and Vannie Kaap Apparel," says Naeem Hussain, event organiser.
The Cape Town Fun Market will be child-friendly with plenty of activities for the kids to enjoy like jumping castles, snake shows and even toys for them to play with.
Music and Entertainment
Robin Pieters
Shakir ChuQy (Host)
Monique Rockman (Nommer 37 actress – meet and greet)
Traviss Michaels
Dj Trennex
Ron X
Duane The Indi
Dj Fiegaro
Lance Theron
"We never really have events that cater for the entire family and doesn't hurt your pocket. So our main aim is to bring families together with activities to participate in and R10 000 worth of prizes to be won." Be sure to participate in the family feud game, and see if your family has what it takes. Don't worry the little ones won't walk away empty-handed!
You have no reason to miss out on this celebration of diversity in the beautiful Mother City.

The families responsible for organising the event: (Left) Shane and Tina Swiegelaar (The Grillfather); (Right) Naeem and Jade Hussain with their two sons (The Grillfather)
Business Essentials is Africa's premium networking and business directory.
Read more from our Press Room:
____
Supplier Award 2018 for Imperial Logistics
____
Enterprise Supplier Development (ESD) Provides Opportunity for Entrepreneurs
____
Go Big By Supporting the Small, This Small Business Friday
---
Related Articles:
The Right Call – Bigen Appoints Luthando Vutula as New CEO
0 comment(s)
---
Did Covid Provide Opportunity for the Retail Sector to Redefine the Space?
0 comment(s)
---
Sustainably Transforming Spaces, Places and the Economy Through Mobility
0 comment(s)
---
Getting Nosy About the Breath
0 comment(s)
---
The Journey of Adaptation and Disruption in a Digital Age
0 comment(s)
---