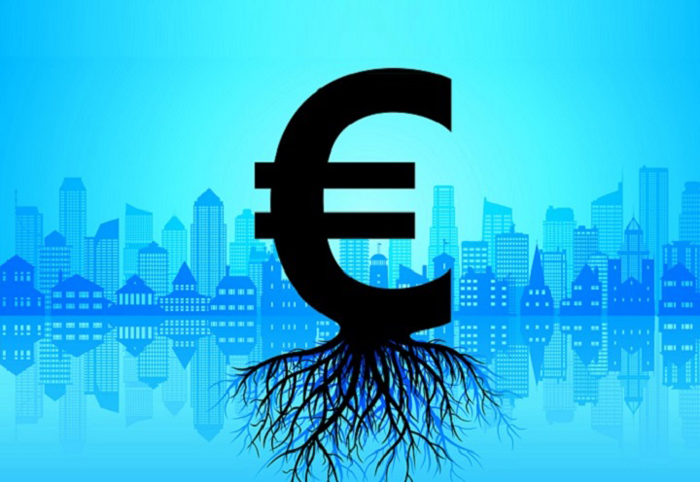 When planet and profit collide
By Jacques van Wyk, CEO, Ricoh South Africa
We all know the importance of environmental responsibility. However, it can be difficult to elevate it up the priority list of decision makers. For many leaders, sustainability is synonymous with an expense. The battle becomes harder thanks to those companies with wafer-thin missions, visions, and values pledging their commitment to sustainability. At best this portrays environmental responsibility as a 'nice to have' but by no means essential.
The fact is execs don't find themselves waking up one morning declaring "I'll address the environmental impact of our operations regardless of how it affects our bottom line". That just isn't reality – and it doesn't have to be.
Successful environmental and financial performances are often aligned. For example, Unilever is making good progress with its plan to double revenue over a 10-year period while halving its environmental impact.
As with any aspect of business performance, self-set targets must be clear, meaningful and achievable at a stretch. Those of an environmental flavour is no exception.
At Ricoh here in South Africa, aligned with other Ricoh operations across the globe, we've pledged to reduce our CO2 emissions to zero by 2050. That's lofty. But, so was the goal we first realised back in 2001 to ensure that our factories in Europe have a zero-waste-to-landfill policy – meaning that 100% of our resources are recovered.
So what's next on our environmental agenda? In terms of events, our global CEO Jake Yamashita is set to deliver a keynote speech during Climate Week in New York later this month. Jake summarised the whole planet and profit debate perfectly recently when stating that any company that doesn't contribute to the achievement of the UN's Sustainable Development Goals will simply be ignored by the market. It sounds harsh but it's reality. And it's also why a genuine commitment to environmental responsibility must make its way up the broader business agenda.
Ricoh as a group and us here in South Africa can't agree more, is that we see a sustainable society as one that balances the planet, people and profit. We constantly strive to reduce the impact we have on the environment, and continuously aim to conserve the planet's precious resources. In everything we do, we strive to minimise our environmental impact in the areas of resource extraction, energy consumption, chemical discharges, and carbon emissions, and we are proud to offer solutions to our customers locally to help reduce the environmental impact and cost of their business processes.
Business Essentials is Africa's premium networking and business directory.
Read more from our Press Room:
____
Dementia is on the Increase in South Africa – Leaving Retirees Vulnerable
____
Even Duets Need a Body Corporate
____
Going The Extra Mile To Keep Coke Flowing For The Festive Season
---
---
Related Service Providers:
---
Related Articles: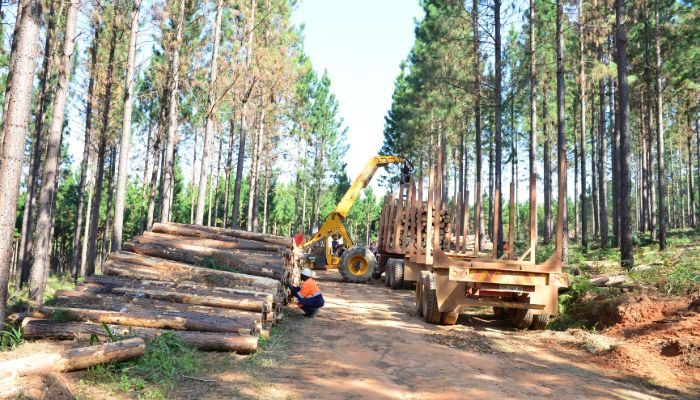 ---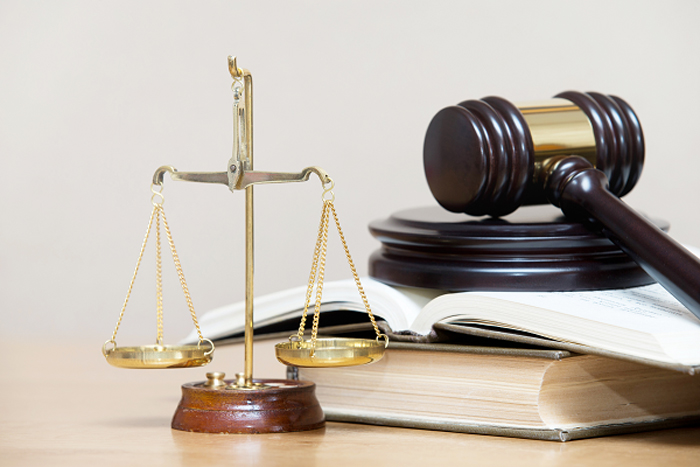 With the Department of Trade and Industry having been combined with that of Economic Development, the former minister of Trade and Industry – Rob Davies – has been replaced with Ebrahim Patel. As one of his last official duties, Davies saw the Amended B-BBEE Codes of Good Practice being gazetted on 31 May 2019.
---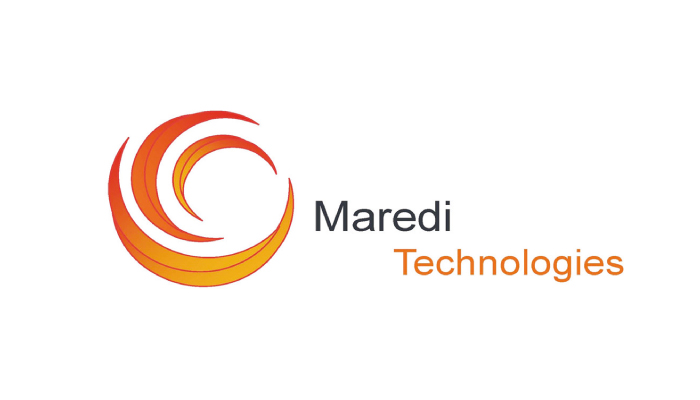 ---
Debt Stress? No Worries
0 comment(s)
---
Mauritius: Trade Marks Filed "In Defiance of Commercial Morality"
0 comment(s)
---
Emigration – Make Your Move Less Stressful with These Tips
0 comment(s)
---
What Makes a Great Learning Game?
0 comment(s)
---
SAFCOL Is At The Heart Of South African Forestry
0 comment(s)
---