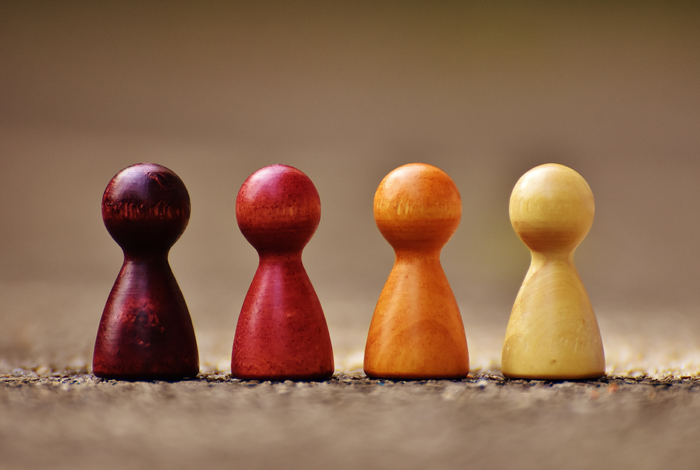 The Commissioner for the Broad-Based Black Economic Empowerment (B-BBEE) Commission, Zodwa Ntuli addressed media on Wednesday saying that job creation would be easily achieved if companies were B-BBEE compliant.
As per EngineeringNews.co.za, Ntuli gave an overview of the commission's role as a regulator and how it planned to ensure that all business entities participated in transforming the South African economy.
Ntuli said that the majority of the black population were excluded from participating in an inclusive economy, due to apartheid and the commission's role is to make sure that they benefit accordingly.
Ntuli said that her organisation was tasked with ensuring and promoting good governance and accountability, while exercising any power conferred by the Minister of Trade and Industry Dr. Rob Davies, without conflicting with the B-BBEE Act.
The commission's senior manager for compliance, Lindiwe Madonsela revealed that one of the key challenges the commission was tackling was the level of fronting, mainly by white-owned companies who use black people to acquire compliance certificates.
"The level of fronting is no longer your domestic worker but it has gone as far as people intentionally taking part in business deals with a hope to get quick cash which sometimes backfires if they don't get what they were promised," she explained.
Madonsela said the public was welcome to approach the commission, free of charge if they were unsure of their B-BBEE compliance. The commission recently published the names of 186 companies that were not B-BBEE compliant, as part of the organisation's goal of transparency and compliance.
Meanwhile, Ntuli said the commission was faced with serious limitations because of insufficient staff but added that it was working on solving the issue to ensure the organisation achieves optimum results.
The commission's head of investigation and enforcement Joseph Melodi said his division was geared up to ensure that appropriate measures were put in place to enforce compliance where companies have breached the law.
Melodi explained that in cases where companies have breached the regulations, there were serious measures put in place and revealed that recently R100-million was collected from non-compliant entities. He said schemes such as the National Student Financial Aid Scheme had benefitted from such funds.
LFP Training commercial director Nthabiseng Phoshoko challenged the commission to spread the word to ordinary citizens who were exploited by companies who wanted to obtain B-BBEE statuses. LFP Training is the leading provider of BEE aligned turnkey skills development training in South Africa.
She said companies that were not complying with the Act need to be brought to book, adding that the regulator should not be lenient in dealing with such cases.
Phoshoko said many people still do not know what B-BBEE is and they can be easily manipulated into illegal business deals because of lack of knowledge.
Business Essentials is Africa's premium networking and business directory.
Read more from our Press Room:
____
____
What Is The Secret To Success As A Property Agent?
____
Hogan Lovells Announces New Chairman of South Africa Practice
---
Related Articles:
The Africa Continental Free Trade Area Protocol on Investment: A Prickly Pear for SADC and other Regional Economic Communities
0 comment(s)
---
In a Post Covid-World, the Africa Continental Free Trade Area could not come soon enough
0 comment(s)
---
How the Environment Affects Your Health, and What You can do About It
0 comment(s)
---
Resilience is Critical for Business Success in Our Post-COVID-19 Future
0 comment(s)
---
Are You Ready for the 4IR?
0 comment(s)
---