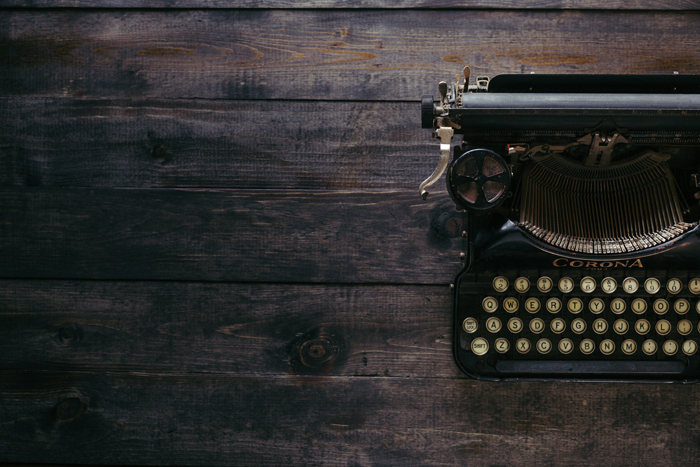 A heartfelt thank you
It is almost a year since we partnered with Property Point as a business under development incubation. I am happy to report on the exciting journey we have traveled up to this point. When I joined the program I was still a novice, filled with great passion and unrelenting enthusiasm and very BIG plans for what I wanted VM Refrigeration to be in the short, medium and long-term.
However, in hindsight, I realize that all I had at most was a great idea that was bringing in some funds but not necessarily in a full business sense.
After going through the intensive supplier programme through the very capable hands of the Property Point Team I have refined the idea I had of a business into a properly structured business.
Coming from a technical background I was certain I had solid plans re-enforced by my strong technical aptitude and this would catapult me to business excellence.
Little did I have full realization and understanding that business required a holistic understanding and approach more-so when you are a start-up. I had to contend with marketing plans, sales plans, debt collection, accounting and its associated fields such as tax compliance, something I had not encountered nor been fully exposed to in my previous corporate experience as these were the worries of the relevant departments in the organizations' hierarchy.
Amidst the confusion and bombardment of these newly required but non- existent skills, I had the opportunity to join Property Point.
They provided me with the necessary training and exposure to the experts in their fields through To The Point sessions and group training sessions. Through these platforms, my business skills have been developed and honed into a much more sharper arsenal.
Through the implementation of these skills and interventions, I have managed to shift from working in the business to working on the business and furthermore set up systems that the business can be run on to make it scalable. There has been a shift from me being the business to enabling the business to develop its own reputation and trade fully on its own- thus creating and unlocking value.
The journey is still ongoing but from where I stand now compared to where I was when I joined Property Point, I have grown tremendously and am certain that the legacy I would like to create is coming to fruition one brick at a time.
The narrative of being serial complainers about lack of employment has been turned around where we are now creating opportunities for our fellow countrymen through this partnership.
Thank you once more Property Point for the immense contribution you have provided through the training I have realized the limitations that resides in one's head and to dream big without fear and know that I can attain any level I so desire, I just have to believe. Furthermore, luck always has a way of finding people that are hardworking.
Business Essentials is Africa's premium networking and business directory.
Read more from our Press Room:
____
Rights of Minority Trade Unions in the Workplace
____
How To Find The Right Candidate For A Job
____
Job Creation Depends on B-BBEE Compliance
---
Related Articles:
IBA Group Opened a Digital Twin Laboratory
0 comment(s)
---
Learning Through Experience
0 comment(s)
---
Digital Transformation - Don't Forget the Human Element
0 comment(s)
---
Thyroid Disease and Hair Loss
0 comment(s)
---
How to Build an Emergency Fund
0 comment(s)
---