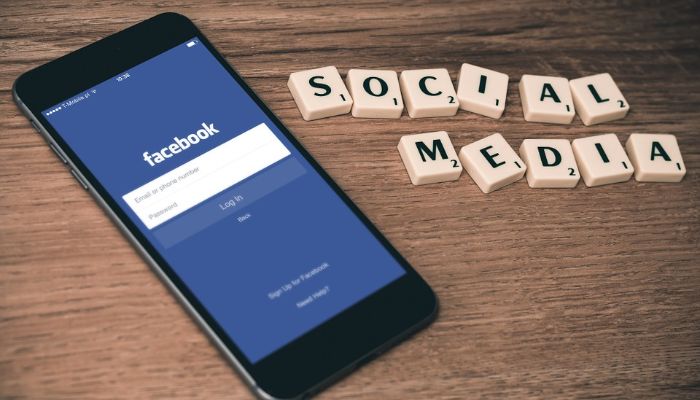 By Garth Kallis
Social media is used in everyday life by millions of people throughout the world. Throughout the day people post pictures on Instagram, send tweets on Twitter and update their Facebook statuses. It has been integral in many people's lives but is largely seen as a recreational activity. This short article will discuss how a recreational activity such as social media can be used by minority shareholders to influence how a company is run.
Shareholder activism can be defined as mechanisms in which shareholders are able to influence how a company behaves by exercising their rights as partial owners. Examples of these mechanisms include proxy battles, publicity campaigns, shareholder resolutions, litigation, whistleblowing and negotiations with management. The primary reason for these mechanisms is that shareholders are unhappy with the manner in which the company is run but do not have enough shares to influence change in the normal course of business.
The instant nature of social media coupled with its worldwide reach makes it an attractive tool for shareholder activism. Whistleblowing is more effective through the use of social media as it encourages discussion. It gives shareholders an electronic voice to raise their concerns. Because of the public nature of Twitter and Facebook, a tweet or post can reach millions of people and help the shareholder activist reach his objectives faster. An example of this effect is the case of Carl Icahn's complaints against Lions Gate. He posted his dissatisfaction with the directors and how he wanted a new board to be elected, on a website. He wasn't successful but this became a template for other shareholder activists.
An example of a successful shareholder activist is Erik Jackson. In 2007 he had a mere 96 shares in Yahoo stock. He posted his dissatisfaction regarding the performance of the CEO on his blog. His post was seen by many people who shared his sentiments. Eventually, he received the approval of shareholders who collectively owned millions of shares. As a result of this pressure, the CEO resigned.
LinkedIn is also a very important form of social media in the business sector. Unlike Twitter, Facebook and Instagram, LinkedIn is a social networking site that is designed for business. A LinkedIn profile allows you to post articles. These articles could be used to put pressure on directors.
The use of modern technology in shareholder activism is encouraged by the Companies Act 2008. Section 63(2) of the Act provides that meetings and shareholder participation thereof may be held electronically. This encourages shareholder activism as it is less time to consume and more affordable because time and money on traveling are saved. Proxy forms may be submitted electronically. This leads to an increase in the use of proxy forms which in turn promotes shareholder activism. Further, whistleblowers are protected in terms of section 159 of the Companies Act 2008.
This is an example of how shareholders need not fear if they are not happy with the state of a company. Relief could literally just be a click away.
Business Essentials is Africa's premium networking and business directory.
Read more from our Press Room:
____
The Skills Development Corporation Announced as a 2018 National Business Awards Finalist
____
Women Empowerment – Equality As a Positive Impact-Making Concept Within Business
____
5 Steps To Building a Strong And Transformed 
Corporate Supply Chain
---
Related Articles:
The Africa Continental Free Trade Area Protocol on Investment: A Prickly Pear for SADC and other Regional Economic Communities
0 comment(s)
---
In a Post Covid-World, the Africa Continental Free Trade Area could not come soon enough
0 comment(s)
---
How the Environment Affects Your Health, and What You can do About It
0 comment(s)
---
Resilience is Critical for Business Success in Our Post-COVID-19 Future
0 comment(s)
---
Are You Ready for the 4IR?
0 comment(s)
---