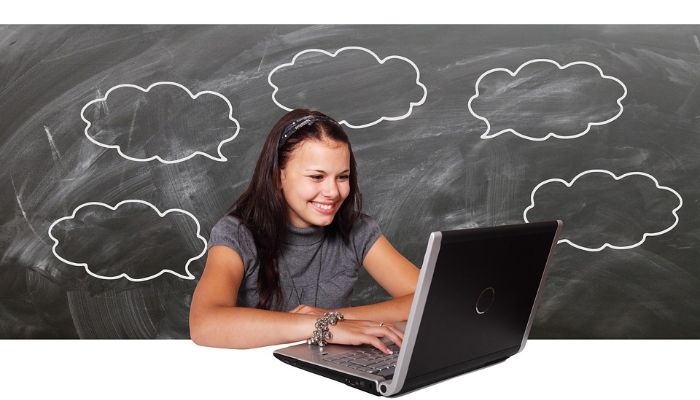 The megatrend towards project management in businesses is rapidly gaining traction, and it comes during a critical shortage of skilled project managers in South Africa.
The need for truly effective time and resource management is at an all-time high, as interactions between and within organisations have become more complex than ever. Coupled with significant investment in infrastructure and services, the demand for project management skills in South Africa has increased considerably across almost every sector.
As a leader in private higher education institution in Southern Africa, Regent Business School aims to address the shortage of skilled project managers by offering a postgraduate diploma in project management. Combining rich theory and practice components, our programme ensures that students are prepared for the world of work by building their ability to lead and develop their problem-solving instincts.
The importance of project management for modern organisations
Human-focused
Having a project approach provides a creative, empowering and hands-on approach, in line with the needs of the modern employee
Efficiency
Successful project managers make use of resources to their maximum capability and efficiency and can avoid risks, confusion, and delays.
Structured, but flexible
There are two fundamental needs of a modern organisation that project management addresses: being adaptable to change and to be structured and organised.
Increases performance
PricewaterhouseCoopers did a survey which revealed that 97% of organisations believe project management is critical to business performance and organisational success.
The demand for project management skills in South Africa is growing
In South Africa, nearly 70% of organisations have a career path for those engaged in project management training. The SA Medium-Term Expenditure Framework set aside R845 billion for the public sector infrastructure projects. Africa's market of middle-class consumers is expected to soar to 1.1 billion by 2060, increase the services and development projects.
Project management skills are needed across a range of industries
Biotechnology
Construction
Retail
Business Services
Engineering
Architecture
Manufacturing
Real estate development
Regent Business School's Postgraduate Diploma will provide project management skills and knowledge to persons who have discipline-specific knowledge and experience. Organisations are becoming increasingly project-based, and these skills will enable persons to design and execute multiple projects to operationalise the strategic objectives of the institution.
Project Management Modules
Project Integration Management – 20 Credits
Project Procurement and Supply Chain Management – 20 Credits
Project Cost Management – 20 Credits
Project Leadership – 20 Credits
Project Risk Management – 20 Credits
Project Quality Management – 20 Credits
On completion of this qualification, graduates will be able to:
Communicate effectively and manage stakeholder relationships in an ethical and professional manner
Demonstrate self-directed learning
Analyse and evaluate data to make rational decisions
Generate and manage projects to build organisational capacity and successfully execute projects
Apply appropriate methodologies to real-life scenarios
Understand corporate governance and risk & strategic management
Analyse scenarios related to identifying and solving problems in the context of project management
Integrate skills and knowledge to produce holistic solutions to real life problems and challenges
Admission Requirements
An appropriate Bachelor's Degree or Advanced Diploma or equivalent qualification
Two years of managerial work experience
If you are interested in a Postgraduate Diploma in Project Management please visit www.regent.ac.za or call +27 (0)11 482 1404
Business Essentials is Africa's premium networking and business directory.
Read more from our Press Room:
____
What You Need To Know Before The Medium-Term Budget Is Presented
____
The Fight Against Breast Cancer Continues During October
____
Why Incentive Travel is Still the Ultimate Reward
---
---
Related Service Providers:
---
Related Articles:
When you have a manager who repeatedly flies off the handle, screaming, swearing and slamming doors, all is not well. Employees are likely to feel petrified and literally paralysed when faced with these daily tirades.
---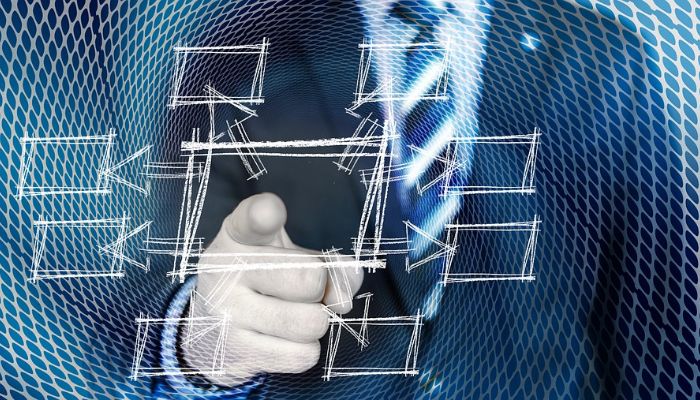 ---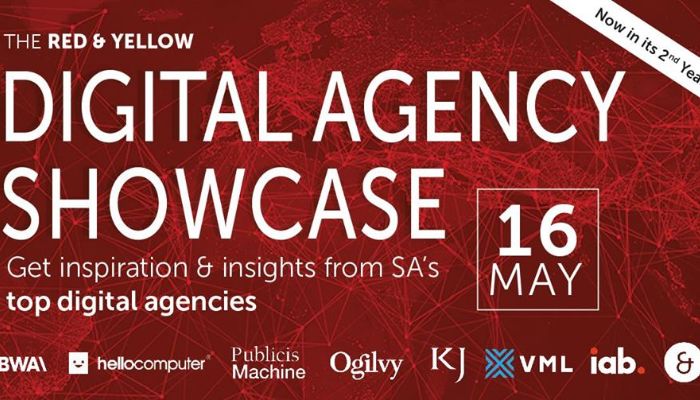 ---
[adrotate group="2"]
---
---
---
---
---
[adrotate group="3"]