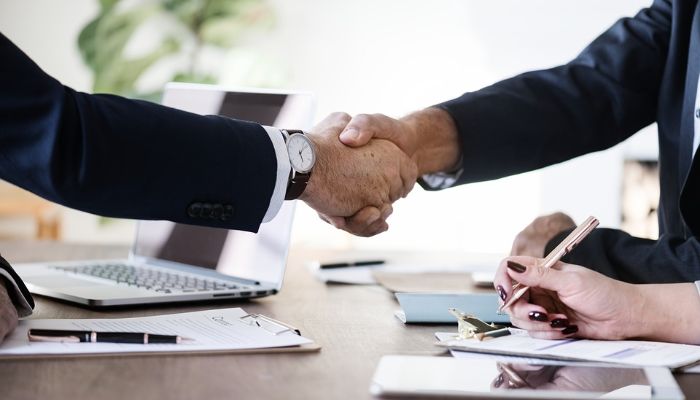 By Catherine Wijnberg, CEO, Fetola
A strong, competent and loyal supply chain is a critical component of business leadership, yet it is not easy to achieve – especially when one has to be conscious of the transformation agenda as well.
So how do the leaders in supplier development do it, and what are the key elements that make up a successful supplier development programme?
1. Take a top-down approach
Award-winning supplier development initiatives are driven from the CEO downward. Supplier development is understood at ExCo level and dedicated resources are ring-fenced for implementation. The message from the top should be that supplier development is a company imperative.
The overall winner of the inaugural ABSA Supplier Development Awards held earlier this year, retailer Massmart, particularly impressed the judges with the central role that supplier development plays in their strategy, as well as their passion and commitment to the development of small suppliers with import-substitution and export potential. 
2. Find the gaps
Strategically aligned plans for the transformation of the supply chain start from the inside out. Specifically, they begin with an assessment of gaps and needs in the procurement line-up and work outwards to the development of appropriate, targeted suppliers.
Ideally, enterprise development is part of this continuum. Some leading role-players go even further and use their skills training spend on talent with entrepreneurial skills in their supply chain.
Supplier development should be able to add value to the business. Massmart addressed a charcoal shortage and intermittent import volumes by 
developing a small local business to produce charcoal locally. After two years, they will soon procure their one-millionth bag of charcoal from this supplier.
3. Choose partners carefully
Qualified, capable and passionate partners are essential, both inside and outside the organisation. Ideally, these should be project leaders who are personally invested in the success of the programmes and accountable for their results. This includes those with influence in procurement, transformation, and strategy.
External partners such as business trainers, mentors and technical advisors with hands-on experience and understanding of small business can be important in helping all parties understand each other.
4. Tailor your programme
As one size doesn't fit all, there is a clear need for tailored solutions – both for the corporate, and the small supplier. Interestingly, more than 70% of respondents to the 2018 ABSA Supplier Development Awards have chosen to develop in-house solutions for this reason.
Such solutions demand flexible, innovative and bold team leadership, and partners with the range of skills and experience to respond accordingly.
5. Monitor and evaluate
For supplier development to work, it is vital to know what success looks like, how to measure it and to keep reviewing progress against the national benchmark of success.
By way of example, Distell measures the success of its supplier development programme by how many jobs it has created relative to every rand invested. Massmart, in turn, measures their success by how their supplier development efforts help to improve fill rates on their shelves and eliminate stock shortages of key items.
In short, supplier development demands a knowledge of internal corporate needs, the ability to spot viable opportunities, and a solid understanding and skill in building small businesses. This is a field that needs to be driven by people who are passionate about making a difference, and hell bent on constantly improving their results.
The country demands nothing less.
Business Essentials is Africa's premium networking and business directory.
Read more from our Press Room:
---
Related Articles:
ContinuitySA's Willem Olivier Named African Industry Personality of the Year
0 comment(s)
---
Instigating Innovation: Where To Start
0 comment(s)
---
Working Tribes: 30 Years of Changing the Way You Work
0 comment(s)
---
Everything You Need to Know About South Africa's Credit Bureau's
0 comment(s)
---
Put Your Best Face Forward With a 3D Peel
0 comment(s)
---