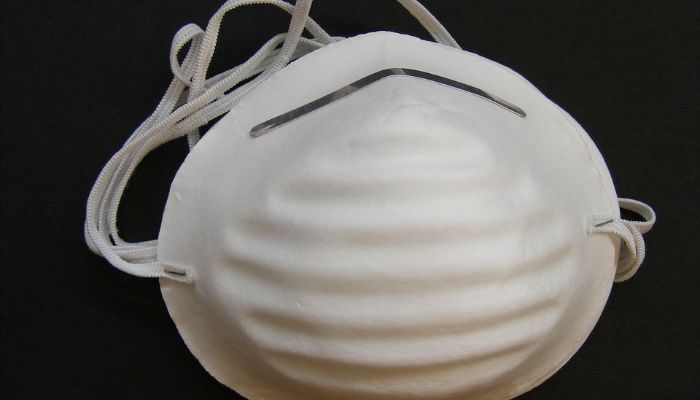 SHEQ management is a technical field that applies to several disciplines for compliance and continuous improvement of Occupational Safety, Health, Environment, and Quality factors that impact any organisation.
Lungile Mkhize, Servest's Group SHEQ Manager, sheds light on the fact that the risk of colleagues' not being able to work due to ill-health or injury, hits hard on a company's production, so the safer the colleagues are, be it from what they eat, to the work environment they operate in, the more productive they will be. What is most important in the safety aspect of SHEQ, is not looking at injuries or fatalities only as a measuring stick, but rather understanding the hierarchy of incidents and how they come to be, in order to prevent them. The focus should be placed more on preventing incidents, which means aggressively addressing the three (3) base levels of this pyramid, to prevent the top 3 levels.
Lungile says that ensuring the standardisation of safety, the health of the environment, and quality assurance is not easy, especially if you have to do it across nine (9) divisions; and ensure that it reaches everyone with the correct interpretation for their role. Legislation must be translated simply for people on the ground, to ensure that they understand the importance of the function. The communication chain of command is fundamental in effecting duties – you need to be able to strike the right balance between what the law requires and how colleagues will interpret it.
Lungile believes that SHEQ is not an organisational issue, but rather a community issue, because it influences people's behaviours. "The education at work, infiltrates into a community (ripple effect) – we cannot change a culture without changing behaviour", she says.
SHEQ is important in every organization as it speaks to commitment, compliance and protecting our stakeholders, but more so in the FM industry as you are dealing with various functions where many factors can go wrong. Due to the fact that you are performing for yourself and serving a client through many public platforms at the same time, there is the general public and communities to consider. All parties could be potentially negatively exposed due to non-compliance. This makes compliance with the key to protect and provide quality service delivery.
Servest's approach to SHEQ sets us apart due to the nature of our business. With multiple disciplines, our SHEQ takes a high level of skill and commitment to ensure its successful functioning. We have to construct a system that each service line can use to comply in its field. We do this by taking different types of legislation, interlinking them and presenting them as one to the business, to ensure effective compliance.
Business Essentials is Africa's premium networking and business directory.
Read more from our Press Room:
____
South Africa's Business Champions Announced
____
How Will Your Marketing Compete this Season?
____
How To Protect Yourself When Shopping Online
---
Related Articles:
The Africa Continental Free Trade Area Protocol on Investment: A Prickly Pear for SADC and other Regional Economic Communities
0 comment(s)
---
In a Post Covid-World, the Africa Continental Free Trade Area could not come soon enough
0 comment(s)
---
How the Environment Affects Your Health, and What You can do About It
0 comment(s)
---
Resilience is Critical for Business Success in Our Post-COVID-19 Future
0 comment(s)
---
Are You Ready for the 4IR?
0 comment(s)
---