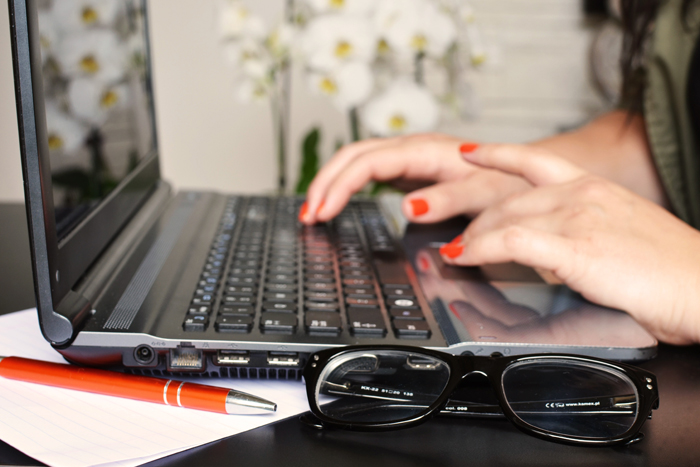 The copywriter has always played a fundamental role in the advertising business
By Mandy Speechly, Copywriting Lecturer, AAA School of Advertising
The job has understandably evolved over the years to keep up with trends in society and new ways of communicating. However, the shift in this role is no longer gradual. In fact, it could even be asked if there is a place for the copywriter in the future.
It's no secret that technology and the internet have influenced these changes profoundly. Our interaction with each medium is unique and involves a fascinating psychology, particularly the ubiquitous how-did-we-live-without-it smartphone.
It's clear that the writer needs to adapt. However, I do believe the principles of the copywriter will always be relevant, even when writing for non-traditional channels. That's because copywriting isn't only about writing, but more about understanding people. By finding relevant insights related to a consumer's relationship with a brand, a skilled copywriter is able to write words that resonate with the right audience. But these skills are not enough anymore. So what would the future wordsmith need to know to stay relevant?
Rise of the content strategist
People are cynical about advertising and don't like being persuaded to make buying decisions. However, people love stories, and that's where the content writer fits in. By "designing" social content that offers added value, the skilled writer can weave an entertaining narrative around a brand, without it feeling like advertising.
What about the technical writer?
It's not about writing manuals – the technical writer is another breed of writer. They're also known as Product Writers or UX writers, which became an "official" title when Google first advertised this position on their job portal in 2017. These writers don't promote brands but use words to guide the user's experience on digital interfaces. And yes, once again, it involves an astute understanding of people – as well as a fervent respect for the power of each word.
Writing conversations for robots
We've all seen those little text boxes on websites asking, "Can I help you?" We know they're just robots, but sometimes they sound like real people. That's the craft of natural language processing (NLP), a field of AI specialisation that enables computers to process human languages. (It seems my major in Linguistics proved to be more valuable than I ever imagined!)
Does the current teaching approach need to change?
The answer is obvious, and yet this thinking hasn't been translated into focused training courses or specialised academic programmes – in South Africa at least. The art of copywriting is vital to the teaching strategies for future writers. But the focus should move beyond the words. The writer now also needs some understanding of the technology behind the screens, as well as the cross-functional challenges of the interaction designer, coder, and user-experience specialist.
The role of the future writer cannot be defined
The meeting point between each discipline is becoming increasingly blurry in the development of meaningful user experiences. But there is an exciting challenge for influencers in the field of creative education: to establish relevant and agile approaches to prepare writers for the future.
It may just be one of the few jobs that robots cannot do better than us!
Business Essentials is Africa's premium networking and business directory.
Read more from our Press Room:
____
Townhouse Living In A Perfect Position
____
EnviroServ Invests in Local Communities by Upskilling Youth
____
ExecuJet Malaysia Receives FAA Approval
---
Related Articles:
SA companies now able to go 100% off-grid, pay less for power with holistic energy solution
0 comment(s)
---
Fresh from the farm – UFS Experimental Farm delivers research with social impact
0 comment(s)
---
Wellness Trends We're Watching
0 comment(s)
---
Liberty Two Degrees sees continued positive momentum
0 comment(s)
---
Liberty Two Degrees advocates for mental health support within its retail spaces
0 comment(s)
---