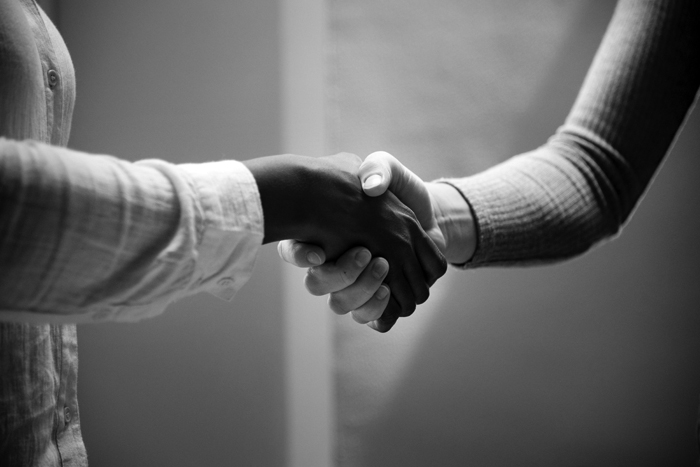 Young people aged between 15 and 24 are beset with a staggering 38.2% unemployment rate
The recent unemployment statistics released from Statistics SA have alarmingly shown that the youth are still amongst the most vulnerable in the labour force.
To put this into perspective, one in every three young people in the labour force did not have a job in the first quarter of 2018. Out of the total number of unemployed persons in the labour force, youths comprise 63.5%.
As disturbing as these facts are, Tonkin Clacey Inc is committed to being part of the solution. We take pride in the programmes that we run, directed specifically at our country's youth. We run two-holiday programmes yearly, over the July and December holidays, aimed primarily at third and fourth-year law students looking to gain work experience in a law firm.
The programme runs over a period of one week, and the students receive a stipend at the end of the week. Students who participate in this programme have a better chance of being offered articles of clerkship upon completion of their law degree.
We also offer job shadowing opportunities to law students in their first, second, third or fourth years of study. The job shadowing can be anything from one day to one week. Students are paired with a professional in the firm with whom they have an opportunity to work and gain experience in a particular department. This is another exciting opportunity for the students to have work experience in a law firm on their CV.
Our most exciting is our candidate attorney programme. Aimed at students who have completed their law degrees and seeking to gain working experience in a law firm, this programme assists in their preparation for taking their attorney admission exams. Upon successful completion thereof, this will lead up to their admission as attorneys of the court. Run over a two year period, the programme allows candidate attorneys to gain extensive work experience in specific areas of property law in our firm.
As we are committed to the transformation principles of our country, and our profession, we ensure that students from previously disadvantaged groups are adequately represented. Our candidate attorneys receive a competitive remuneration during their period of articles.
When you offer an employment opportunity to a young person, regardless of the duration of the employment or remuneration, the opportunity will be recorded on their CV which significantly increases their chances of further employment. We believe that we provide an exciting platform for youth in the legal fraternity to start their careers, thereby positively contributing to our country's employment rate.
Business Essentials is Africa's premium networking and business directory.
Read more from our Press Room:
____
Changing Lives Sustainably Through Skills Development
____
____
---
Related Articles:
The Fourth Industrial Revolution
0 comment(s)
---
The Sun Always Shines on the Sonique Side of Life!
0 comment(s)
---
ContinuitySA Partnership Programme Officially Launches
0 comment(s)
---
Intuition as a Leadership Tool – It's Like Having the World Wide Web in Your Head
0 comment(s)
---
Do You Really Know How Much It Costs to Manage Your Company Travel Manually?
0 comment(s)
---