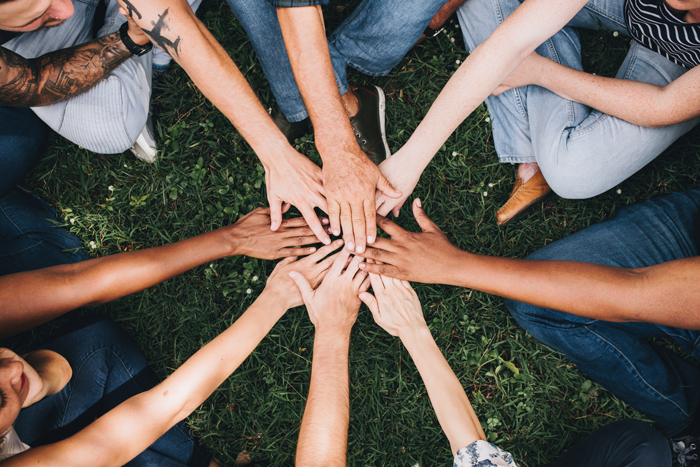 Addressing unemployment challenges in the youth
By Genoulda Moore, Executive Head HR, Indwe Risk Services
It is a harsh reality that the youth in South Africa remain the most vulnerable group in South Africa economically. A recent report published by Statistics South Africa reported the national official unemployment rate of 26.7% as of the first quarter of 2018.
Overshadowing that statistic is that which government and businesses cannot ignore; youth unemployment figure was as high as 38.2%. The youth are defined as people between the ages of 15-34 years, who are of working age. This high percentage of young people are neither employed nor are they in any education and training cycle to improve their chances in the labour market in the future.
The two factors that significantly influence the prolonged unemployment of the youth are:
Lack of experience
Length of unemployment
To this end, the government has put in place programmes to incentivise businesses to provide training and work experience through learnerships on the various Sector Education and Training Authorities (SETA's). The Insurance Sector Education and Training Authority (INSETA) has heeded the call to action from the National Development Plan 2013 to align their initiatives with the three-fold challenge facing our nation – unemployment, poverty, and inequality.
In the 2016/2017 financial report, INSETA highlighted some of the initiatives specifically aimed at increasing the number of youth entering learning programmes. During this period, INSETA provided funding 1338 learnerships and 1214 skills programmes focused on unemployed youth, amongst its many initiatives to address this rising challenge.
These programmes are critical to providing both occupationally directed learning as well as providing much-needed workplace experience. The key to the success of these programmes is measured by the absorption rate of these learners into permanent positions following the learnership period. The Department of Labour has included "absorption" as a target on the Financial Sector Charter (FSC) Scorecard for BBBEE, as a vehicle to encourage businesses to offer permanent employment to the youth.
Businesses are tasked to look beyond compliance and BEE points to make a meaningful contribution to reducing the levels of despondency amongst the youth of today. The call to action appeals to business to create sustainable employment for the youth, which requires creating careers paths from learnerships to higher occupational levels within organisations.
Ultimately, businesses have a moral and social responsibility to implement initiatives that will create opportunities for our youth to enter and remain in the labour market as active participants in our country's economic growth.
Business Essentials is Africa's premium networking and business directory.
Read more from our Press Room:
____
____
What is Age-related Macular Degeneration?
____
QCTO Accredited | Quality Council for Trades & Occupations
---
Related Articles:
How Long Does Debt Counselling Take?
0 comment(s)
---
The Willard® BLUE Battery Promotion Has a Winner!
0 comment(s)
---
The Development of a Solar Photovoltaic Market in Ghana
0 comment(s)
---
Businesses to be Verified Based on New B-BBEE Code Amendments from 01 December
0 comment(s)
---
SAP SuccessFactors & Skillsoft
0 comment(s)
---