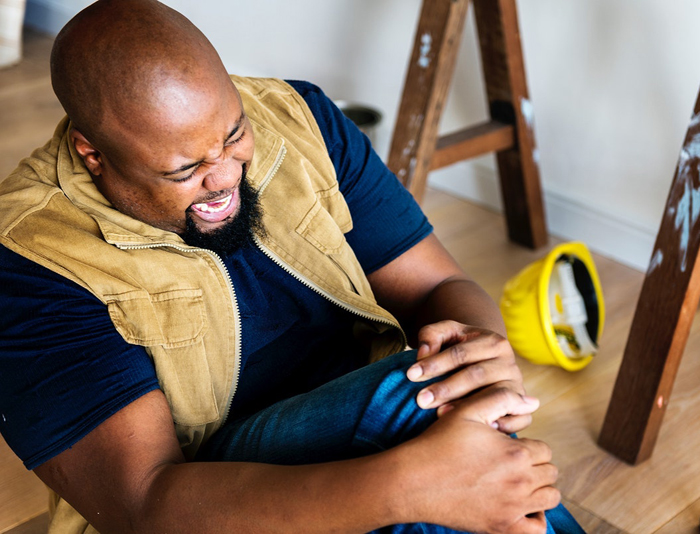 Wouldn't it be great if every workplace could live up to the Zero Incident philosophy?
The belief that nobody should ever get injured at work due to an accident, that every workplace incident, no matter how small or catastrophic, is preventable; No slips and falls, zero toaster fires and microwave explosions, zero carpal tunnel injuries, flu outbreaks, and the ultimate goal, zero day's lost to non-productivity. Though the philosophy is more of a way of thinking than a numerical goal. It posits the idea that when no accidents are allowed or approved, a basis for learning from accidents and improving processes is provided.
According to the Department of Labour Statistics the claims for occupational fatalities, injuries and diseases exceeds, on average, R 2 billion annually (DoL, 2017), an immense amount of resources that could have, under different circumstances, been channelled towards operations that are much more critical to operations.
But what can be done to change this trend? Is the goal of zero workplace incidents even attainable? Yes it is, but the first step toward achieving zero incidents is an overall change in the safety culture in the workplace. A culture that develops over time, through learning, experiences, and often, misguided beliefs. Efforts to change this culture are sometimes met with resistance, but have also be seen as an evolving process and welcome a revelation.
But, before an organisation can reach this goal, a commitment by the entire organisation is needed. A dedication by both employers and employees to stick to safety principles and OHS policies. An implementation of these policies and a commitment to follow through on them will promote staff loyalty and pride, generating positive views about the business – both by workers and clients/customers and greatly improving productivity. If safety goals are not set at zero, an employer sends a message to employees that severe and disabling incidents are acceptable, which is devastation for moral.
In terms of mental health, it is important to involve workers and their representatives in strategies and policies related to OHS, risk management, and mental illness. Not only is providing and maintaining a safe working environment a legal requirement, but it also makes good sense in creating a safe and healthy workplace.
While we can't predict the future, being proactive about workplace safety puts us at an advantage. It allows you to spot dangers before they affect you or your staff. However, one can only control what one knows. Knowledge starts with training.
Get your employees and teams trained. When they apply the knowledge, then the workplace will be free of incidents
Business Essentials is Africa's premium networking and business directory.
Read more from our Pressroom:
____
____
Jimmy Choo Unveils Their Spring Summer 2019 Campaign
____
Want To Join A Medical Aid? Here's What You Need To Know
---
Related Articles:
The Fourth Industrial Revolution
0 comment(s)
---
The Sun Always Shines on the Sonique Side of Life!
0 comment(s)
---
ContinuitySA Partnership Programme Officially Launches
0 comment(s)
---
Intuition as a Leadership Tool – It's Like Having the World Wide Web in Your Head
0 comment(s)
---
Do You Really Know How Much It Costs to Manage Your Company Travel Manually?
0 comment(s)
---