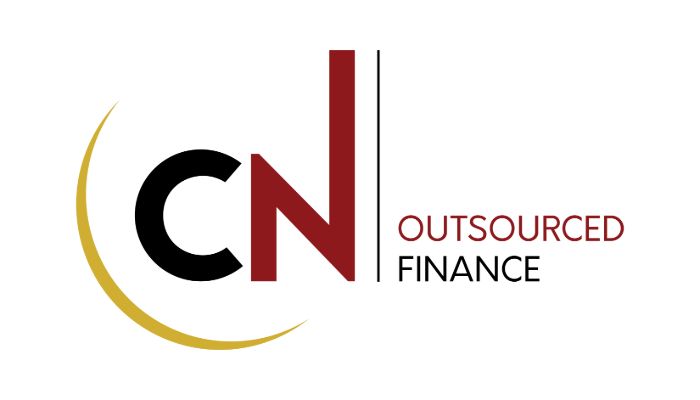 CN Outsourced Finance solves the problem of non-compliance and lack of financial management in SMMEs by offering the solution of a flexible and outsourced Accounting, Tax and Payroll services
We provide a broad spectrum of tailored financial management solutions and business management consultancy. It is our belief that our customers should have peace of mind that its finance support function is efficient and effective, freeing management to focus on the organisation's core business.
CN Outsourced Finance (Pty) Ltd is 100% Black women-owned and thus qualifies as a "Level 1 Contributor" having a B-BBEE procurement recognition of 135%.
OUR SERVICES
We offer a broad spectrum of Finance Services and Management Consulting Services to organisations. Our Services can be summarised as follows:
TAX
Corporate Income Tax
Individual Income Tax
Employees Tax
Value Added Tax (VAT) for companies
Value Added Tax (VAT) for Non-Executive Directors
Customs
Registrations (Income Tax, VAT, PAYE, Customs)
Information on taxation, regulations and registration processes
Facilitate registration with CIPC, SARS (tax clearance certificates)
ACCOUNTING
Financial Accounting
Monthly processing on Sage One Accounting or your software
Monthly General Ledger Recons
Processing receipts and payments per bank statement (bank reconciliations)
Debtors: invoicing and statements
Vendors: processing invoices, reconciliations, payment and payments allocations
Monthly Management Accounts
Annual Financial Statements (Unaudited)
Management accounting and reporting
Fixed Assets Management
Forecasting, Budgeting and budgetary control
Cash flow Forecasting & financial modelling
Cost Management
PAYROLL
Full Payroll Processing on Sage One Payroll or VIP (Monthly)
Monthly General Ledger Recons
PAYE, SDL, UIF Submissions (Monthly)
UIF Declarations (Monthly)
IRP5 Recons (Twice a Year)
Workman's Compensation Returns (Once a Year)
COMPANY SECRETARIAL – (order online)
CIPC Company registrations (Private and Non-Profit)
Co-operatives registrations
Company Director changes (additions and removals)
Close corporation member amendments (CK2)
Annual returns
Company and close corporation address changes
Company and close corporation financial year end changes
CORPORATE GOVERNANCE
Independent Reviews as required by the Companies Act
Non-statutory audits
Engagement reviews
Risk management & Compliance
Audit Committee & Finance Committee Participation
OTHER
Accounting Officer Letters
MANAGEMENT CONSULTING
Our Management Consulting division provides business advisory in Corporate Finance, Strategy, and Operations.
CORPORATE FINANCE
Business Valuations
Investment Analysis
Mergers and Acquisitions

Financial Due Diligence
Post-Merger Integration
BUSINESS ADVISORY – OPERATIONS AND STRATEGY
Strategy development and execution
Business Processes and Internal Controls development
Assist in formulating Business Plans for stimulating business growth
Feasibility Studies
Systems Development and Implementation
Policy Development and Implementation
Business Processes Re-engineering
Data Analytics
INDUSTRIES
We have customers in these industries:
Trusts/NPOs
Investments, Private Equity and Financial Services
Hospitality
Fashion and Lifestyle
Recruitment
Logistics
IT
Construction and Manufacturing
Property Management
Health
Marketing and Media
Educational and Training
Fleet Management
Insurance
Aviation
Business Essentials is Africa's premium networking and business directory.
Read more from our Pressroom:
____
The Carbon Tax Is Coming, And SA Business Is Not Ready
____
Bad Habits That Could Ruin Your Home
____
---
Related Articles:
BetaTrac Telematic Solutions Announces a New Product Launch
0 comment(s)
---
Bonitas Annual Results 2018 – Good Vital Signs
0 comment(s)
---
How Long Do You Have to Wait After Drinking Before Driving?
0 comment(s)
---
How The Consumer Protection ACT (CPA) Reduces The Imbalance Between Contracting Parties
0 comment(s)
---
Sandton Convention Centre Is Reducing Its Carbon Footprint
0 comment(s)
---