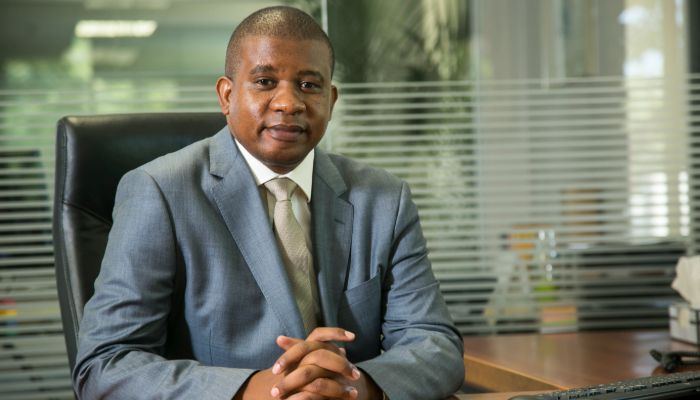 "The new change brings about the opportunity to strengthen the Group's core capabilities"
On 27 February 2019, Barloworld Group announced a strategic decision to merge their Automotive and Logistics Divisions, a move that will leverage the assets and capabilities of the two divisions. The new change brings about the opportunity to strengthen the Group's core capabilities while optimising their existing portfolio to ensure sustained value creation.
The new integrated Division will be led by Kamogelo Mmutlana, the Chief executive officer of the Logistics Division. Mmutlana's leadership style, performance in turning around the Logistics Division and senior business executive experience in Industrial, Automotive and Food Services, amongst others, made him a stand-out candidate to anchor the integrated Division and its focus to drive intergroup synergies and provide integrated solutions offerings.
Charl Groenewald will take over the Logistics Division as Chief Executive, reporting to the Chief Executive of the Automotive and Logistics division, Kamogelo Mmutlana. Groenewald is a seasoned and well-rounded executive with well over 24 years' experience within Barloworld Equipment. He has a highly attuned appreciation of the challenges of 21st Century business, particularly from a customer experience stand point and has been an instrumental part of many Caterpillar Dealer Advisory Groups.
Business Essentials is Africa's premium networking and business directory.
Read more from our Pressroom:
____
____
Genetic Testing, Insights into Genetic Testing for Optimum Wellbeing
____
Digital Health and the Evolution of Smart Care
---
---
Related Service Providers:
---
Related Articles: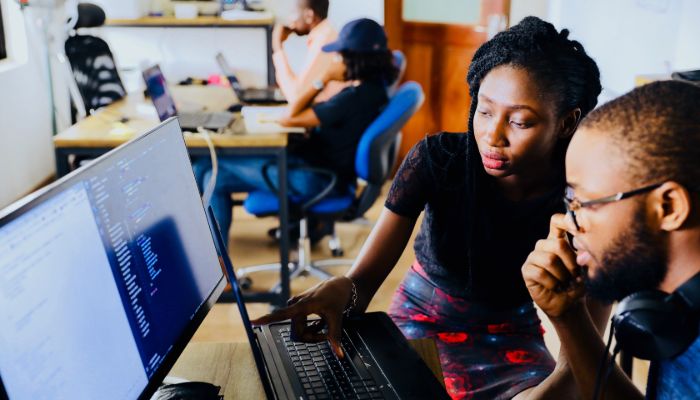 ---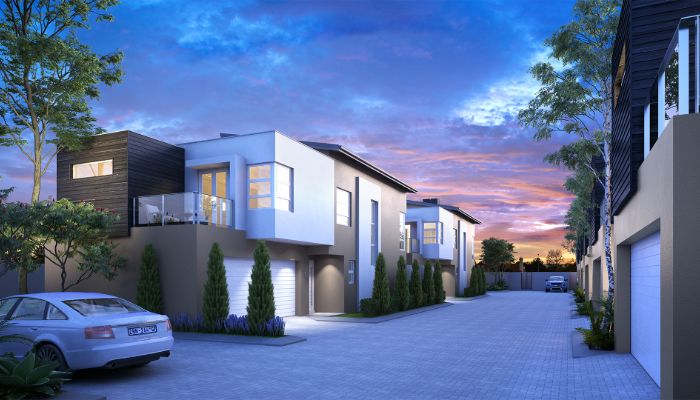 ---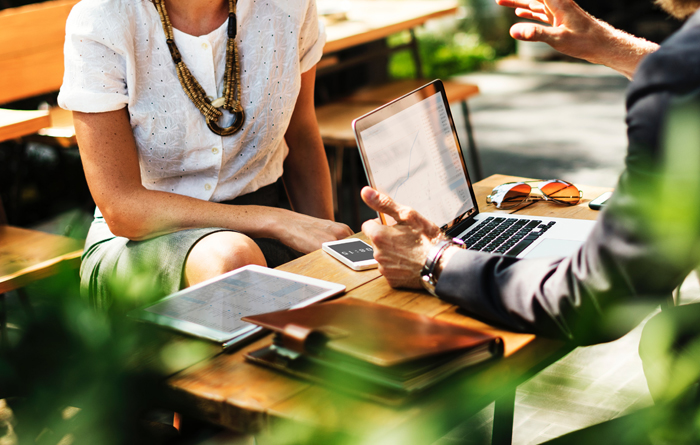 Digital transformation. It's one of the buzzwords of our time. But it's eye-wateringly shocking how few people actually know what it means, let alone apply it in their businesses.
---
[adrotate group="2"]
---
---
---
---
---
[adrotate group="3"]