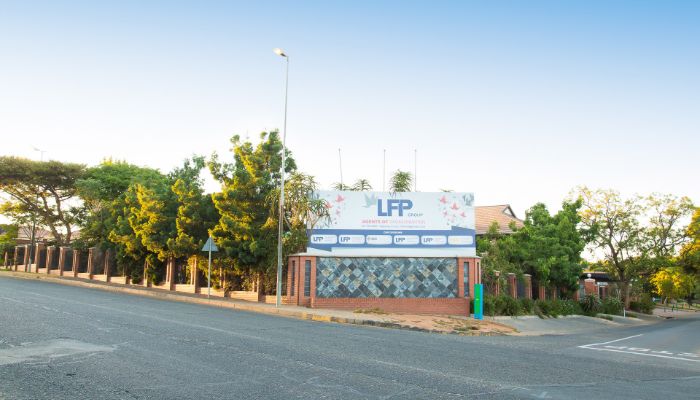 "Reduction in costs ultimately leads to a reduction in service"
In a market saturated with Skills Development providers, some clients opt for a supplier based on cost.
Reduction in costs ultimately leads to a reduction in service and most importantly, a lack of compliance.  Your training providers must commit to providing a compliant service by meeting various pieces of legislation. This ensures a defensible service offering and ultimately, the desired BEE scorecard result.
As industry experts, we have seen so many prospective clients fail their BEE Verification Audits at the hands of negligent suppliers.
Here are a few important things to ensure that you are savvy when searching for that perfect supplier:
Ask your supplier for providing you with factual proof of compliance – they are obligated to share this with you.
Ensure that your training provider complies with the Basic Conditions of Employment Act and Unemployment Insurance Act when it comes to caring for your learners.
Suppliers must act in accordance with the provisions of the Employment Equity Act when providing learnerships to disabled learners, all learners must be covered by COIDA and UIF provisions must be made.
LFP Training ensures 100% alignment to Human Resources and Legal compliance requirements when handling your learners' stipends. We also offer an outsourced payroll solution which is handled by a dedicated and trained team and can be used for your learners as well as permanent and temporary employees.
Running a BEE compliance project? Refer to the compliance list on www.lfpgroup.co.za to find out more about requirements and ask your provider to provide factual proof of compliance.
Business Essentials is Africa's premium networking and business directory.
Read more from our Pressroom:
____
____
Genetic Testing, Insights into Genetic Testing for Optimum Wellbeing
____
Digital Health and the Evolution of Smart Care
---
Related Articles:
(Re)conceptualising Education to Bridge the Digital Divide For Innovation and Employability
0 comment(s)
---
BetaTrac Telematic Solutions Announces a New Product Launch
0 comment(s)
---
Bonitas Annual Results 2018 – Good Vital Signs
0 comment(s)
---
How Long Do You Have to Wait After Drinking Before Driving?
0 comment(s)
---
How The Consumer Protection ACT (CPA) Reduces The Imbalance Between Contracting Parties
0 comment(s)
---